Another developer version of the innovative Vivaldi browser is out. The snapshot version 2.6.1560.4 adds a filter option to the list of the passwords saved in the browser.
RECOMMENDED: Click here to fix Windows errors and optimize system performance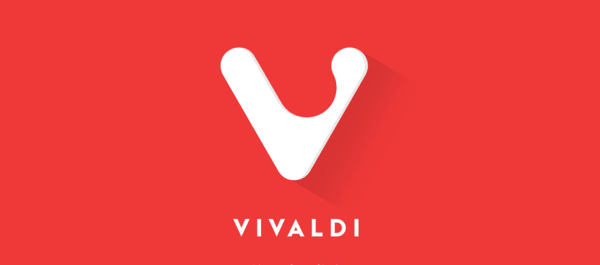 Vivaldi was started with the promise of giving you a highly customizable, full-featured, innovative browser. It looks like its developers kept their promise - there is no other browser on the market which offers the same amount of options and features. While Vivaldi is built on Chrome's engine, power users are the target user base, like the classic Opera 12 browser. Vivaldi was created by former Opera co-founder and developed keeping in mind Opera's usability and power.
Filter Saved Passwords
Update your Vivaldi Snapshot if required and start it.
Go to Vivaldi menu - Settings (or press Alt + P).
On the left, click on Privacy.
Under Passwords, you will see a new text box that allows to quickly filter the list of your saved passwords.
Download links
Other changes
[New][Settings] Provide a way to filter saved passwords (VB-52407)
[Settings] Changes to domain expansion suffix not saved (VB-52426)
[Settings] Unable to see complete password (VB-53588)
[Regression] [Address Field] 2.5 Search Suggestions are no longer based on History (VB-53597)
Upgraded Chromium to 75.0.3770.50
Source: Vivaldi
RECOMMENDED: Click here to fix Windows errors and optimize system performance