Today, the team behind the Opera browser released a new developer version of their product. Opera 50 is now available for download and brings an improved Unit Converter feature, new items in the tab context menu, and more.

RECOMMENDED: Click here to fix Windows errors and optimize system performance
Opera Developer 50.0.2739.0 features re-arranged commands in the tab context menu. Reopen Last Closed Tab" moved to the bottom of the list and can change to "Reopen Last Closed Window," depending on what was closed last. There are two new commands there, "Reload" and "Reload All Tabs" which will allow you to quickly refresh the current browsing session. If you have more than 10 tabs opened, a confirmation prompt will appear.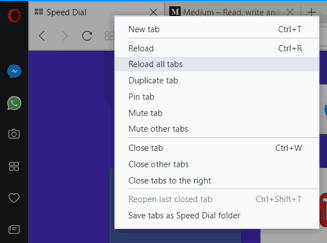 Improved unit converter
The built-in Unit Converter feature got support for converting millimeters [mm] to to inches [in]. In addition, there's also support for dimensions. Select a dimension size on a page to get it converted from millimeters to inches and vice versa. See the following screenshot: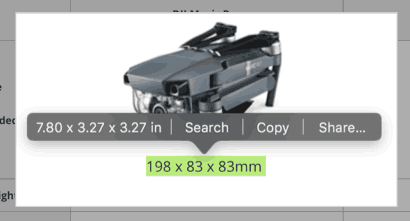 Emoji in snapshot editor
Snapshot Editor was introduced in Opera 49 Beta. This new developer build adds the ability to use emojis in Snapshot Editor. See the following screenshot: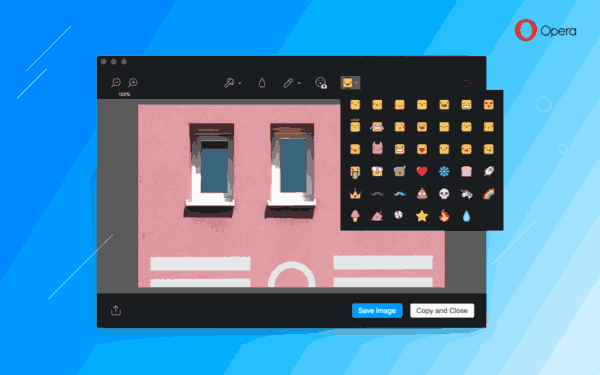 Other changes and fixes
Mac] Part of tab was not clickable.
[Mac] Cmd + Shift + M didn't hide communicator window.
[Mac] Pinch to zoom was not working.
[Mac] Private mode updated.
[Mac touchbar] Mask-icons didn't work.
[Win, HiDPI] Black frame around drown down list.
[Win, HiDPI] Search-Copy pop-up badly rendered.
[Win, HiDPI] Title bar didn't look good in dark mode.
[Linux] Opera didn't start on Debian if package chromium-widevine was installed.
[Linux] Black border on sidebar communicator striked back on Intel graphic GPU.
Chromium version 63.0.3218.0.
Download links
Source: Opera