Users who have devices with an ARM SoC and Windows 10 installed are waiting for a newer native ARM browser than the classic x86 Edge bundled with the OS. It looks like the wait is over. Microsoft Edge Chromium for ARM64 made its first appearance on Microsoft's servers.
RECOMMENDED: Click here to fix Windows errors and optimize system performance
The ARM64 build of Microsoft Edge Chromium is version 76.0.182.0. It is from the Canary branch of updates. This is the same version number as x86 and AMD64 builds released earlier.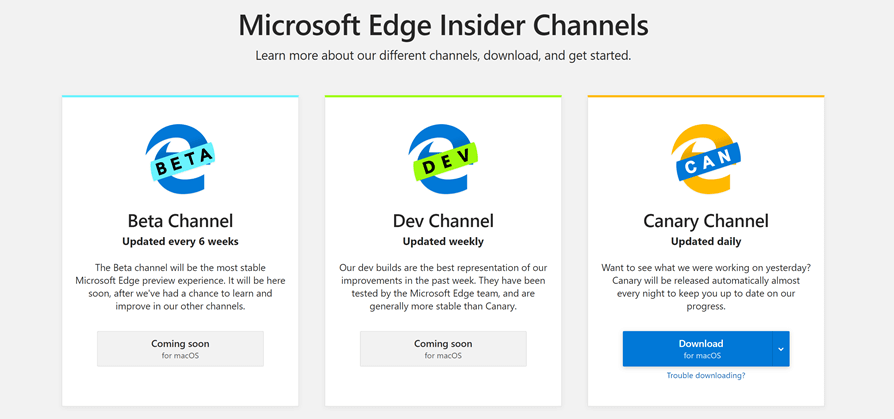 At the moment of this writing, Microsoft didn't officially announce Edge Chromium for ARM64. It is released by a Twitter user. Use it at your own risk.
The build appears to be genuine, properly signed by Microsoft's digital signature. It doesn't include the updater app, so it won't receive further updates. Probably, Microsoft is still working on an ARM64 compatible native updater for the app.
So, Microsoft has started making Edge builds for ARM64 devices, and we can expect the official release soon.
RECOMMENDED: Click here to fix Windows errors and optimize system performance