Linux Mint developers have released the final version of the XFCE edition based on Linux MInt 18.1. Xfce is my desktop environment of choice over MATE and Cinnamon. The stable release of the KDE edition is also available. Let's see what is new in this release.
RECOMMENDED: Click here to fix Windows errors and optimize system performance
These two releases got all the improvements available for the previously released MATE and Cinnamon editions.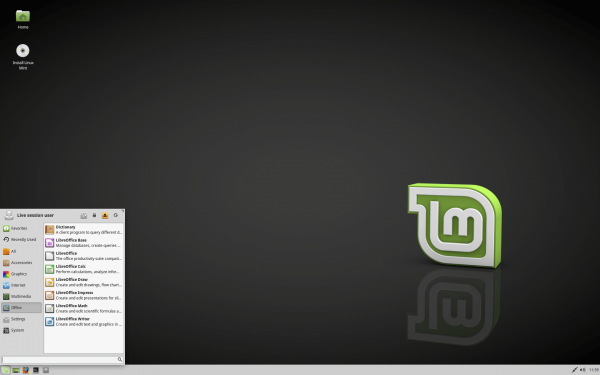 Key changes of Linux Mint 18.1 XFCE Edition are as follows.
The Whisker application menu was upgraded to version 1.6.2.
Categories can now be navigated with the keyboard.
Programs show their description in a tooltip when hovered.
The menu now features web search actions. For instance you can search wikipedia by typing "!w something".
This new version also brings translation updates and bug fixes.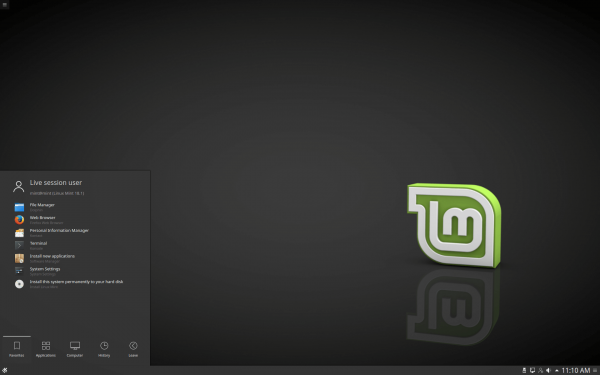 The KDE edition features KDE Plasma 5.8, Linux kernel 4.4 and an Ubuntu 16.04 package base.
All other changes are similar to the highlights in the change log for Linux Mint 18.1 Serena.
Refer to the official announcement to learn in detail about changes in this release.
Tip: you can download gorgeous Wallpapers from Linux Mint 18.1.
RECOMMENDED: Click here to fix Windows errors and optimize system performance