As you may already know, the Chrome browser allows you to enable or disable installed plug-ins like Adobe Flash, the PDF plugin and Widevine, the DRM content decryption plugin. However, with Chrome 57, this option will no longer be available.

RECOMMENDED: Click here to fix Windows errors and optimize system performance
The user being able to manage plugins is very important. But Google is about to remove the entire chrome://plugins page, which provides the plugin management user interface.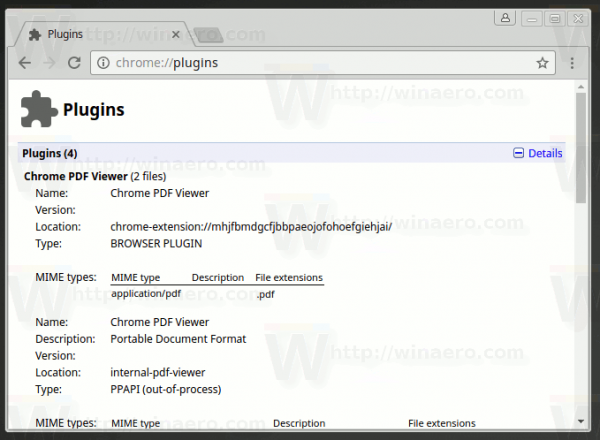 But that's not all. Not only is Google going to remove the plugins page but Chrome will enable all plugins with the next update, even if you have disabled some of them. So with Chrome 57, all plugins will be enabled if they are installed on your PC.
While some plugins like Flash or the PDF plugin have the appropriate option to disable them, some of them have no option to disable them. The Widevine plugin, for example, can't be disabled in any way besides the chrome://plugins page.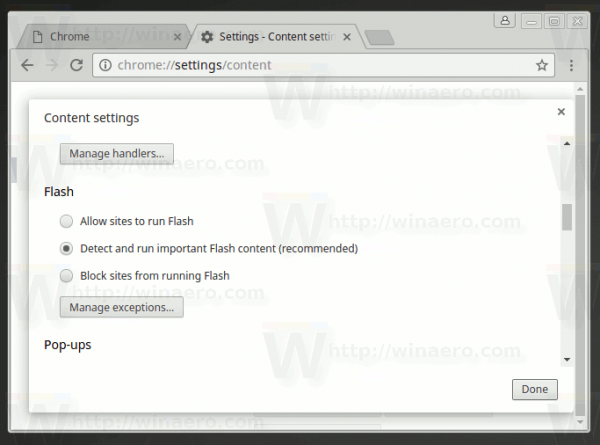 The only option to disable such a plugin for Chrome 57 is to delete the plugin's files.
To remove the Widevine plugin in on Windows, you should delete the following folder (thanks Martin):
C:\Program Files (x86)\Google\Chrome\Application\[Chrome Version]\WidevineCdm
In Linux, it is implemented via the *.SO file at the following location:
/opt/google/chrome/libwidevinecdmadapter.so
Note: This is the actual path for Linux Mint. Your distro may use another path. That depends on the package maintainer.
You can locate this file in Linux as follows. Open your favorite Terminal and type the command
find / -name libwidevinecdmadapter.so
This will show you where it is located.
Don't forget to close the Chrome browser before you delete its files.
Google claims that plugins like PDF, Widevine CDM and NaCl are an essential part of their browser and shouldn't be disabled by the user.
Some users are extremely unhappy with this move. They consider this change as an attempt to monopolize the web and make DRM a part of web standards.
What about you? What do you think about this change to Google Chrome? Tell us in the comments.