The Escape theme is a set of wallpapers featuring gorgeous landscapes. This masterpiece was initially created for Windows 7, but you can use it in Windows 10, Windows 7 and Windows 8.
RECOMMENDED: Click here to fix Windows errors and optimize system performance
The theme comes with 6 wonderful landscapes captures by photographers Huỳnh Như and Nguyễn Minh Trực. This terrific set or images is one of the best Desktop decorations available for Windows.
Wallpapers: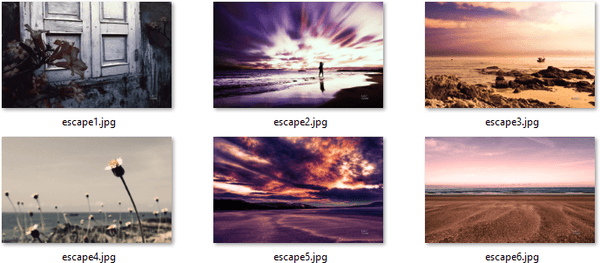 Screenshots of the Desktop: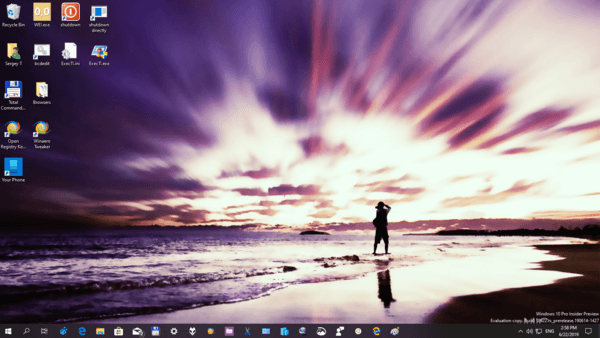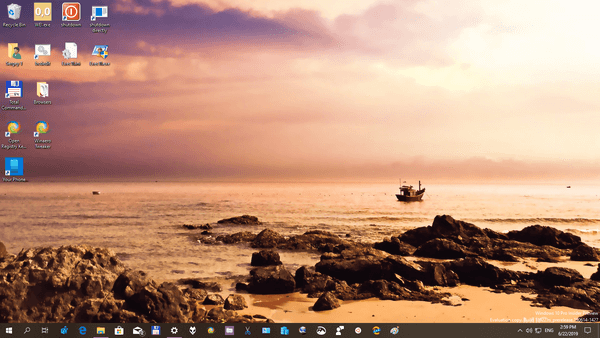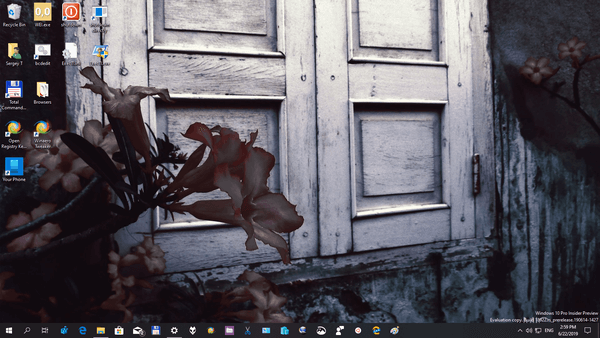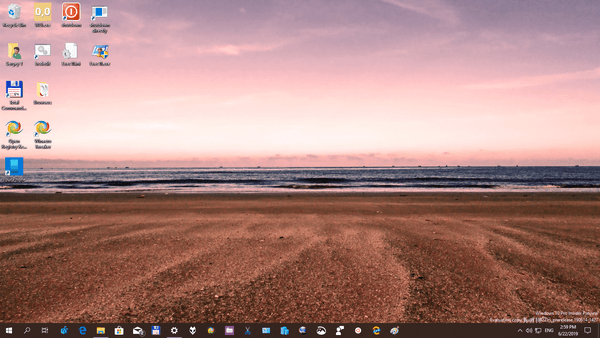 To get this theme in Windows 10, Windows 8 or Windows 7, click the download link below, and then click Open. This will apply the theme to your Desktop.
Size: 13 MB
Here is the download link: Download themepack
Tip: If you are Windows 7 user, you can use Deskthemepack Installer to install and apply this theme.
In Windows 10 and Windows 8/8.1, you can enable the option to pick the window frame color automatically from the current wallpaper.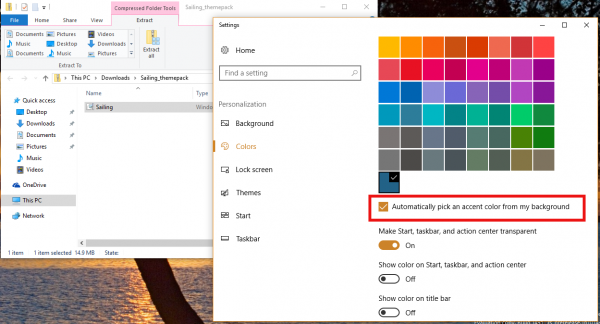 Alternatively, you can Extract wallpapers from a themepack or a deskthemepack file.
RECOMMENDED: Click here to fix Windows errors and optimize system performance