Once Vivaldi 1.7 was released to the stable branch, the next version of the browser reached the developer branch. A new snapshot, 1.8.755.3 adds the ability to create Notes with drag and drop and a handful of other new features. Let's see what has changed.

RECOMMENDED: Click here to fix Windows errors and optimize system performance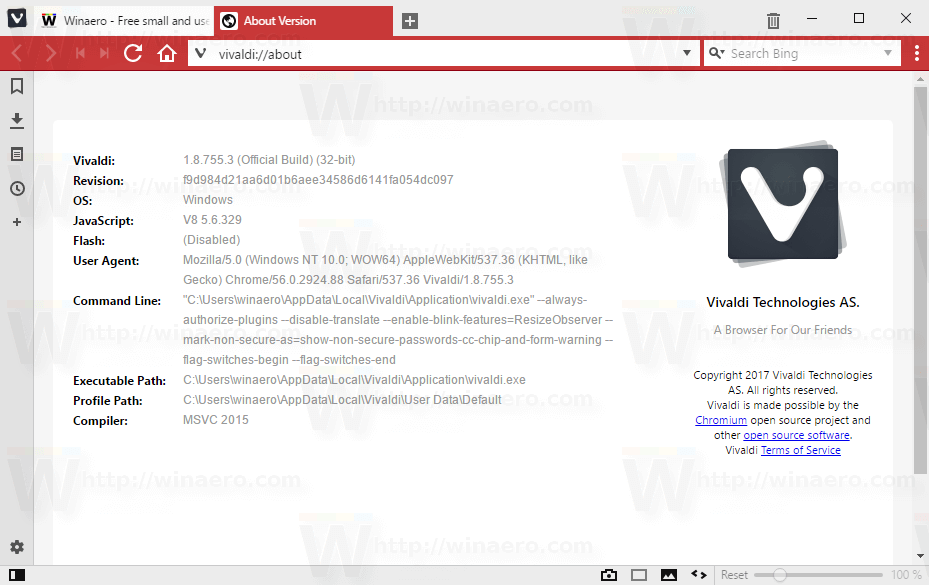 Vivaldi Browser snapshot 1.8.755.3 represents the upcoming version Vivaldi 1.8. It is getting a number of new features. These include:
The ability to select the Vivaldi Start Page as your default homepage in Settings.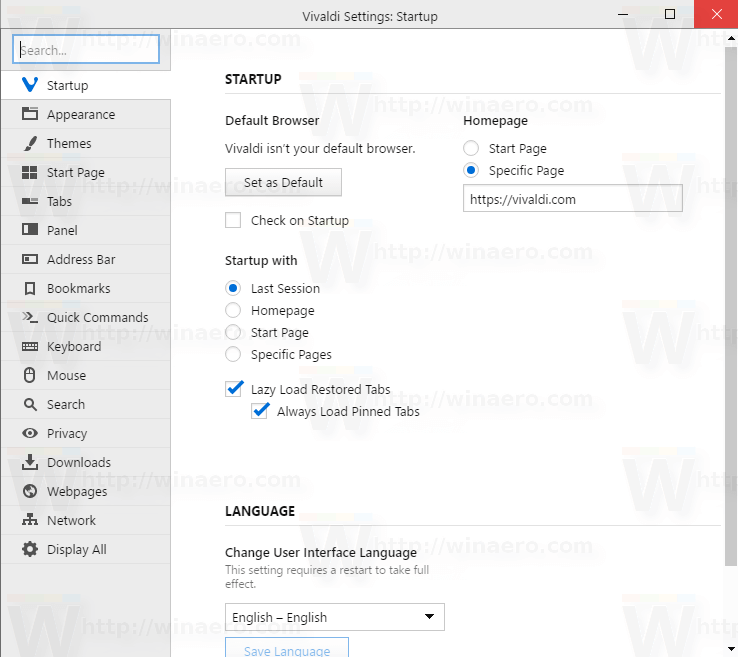 The ability to sort your browsing history easily within the History Panel.
A new context menu option "Open Link" to let you simply open a link in the current tab.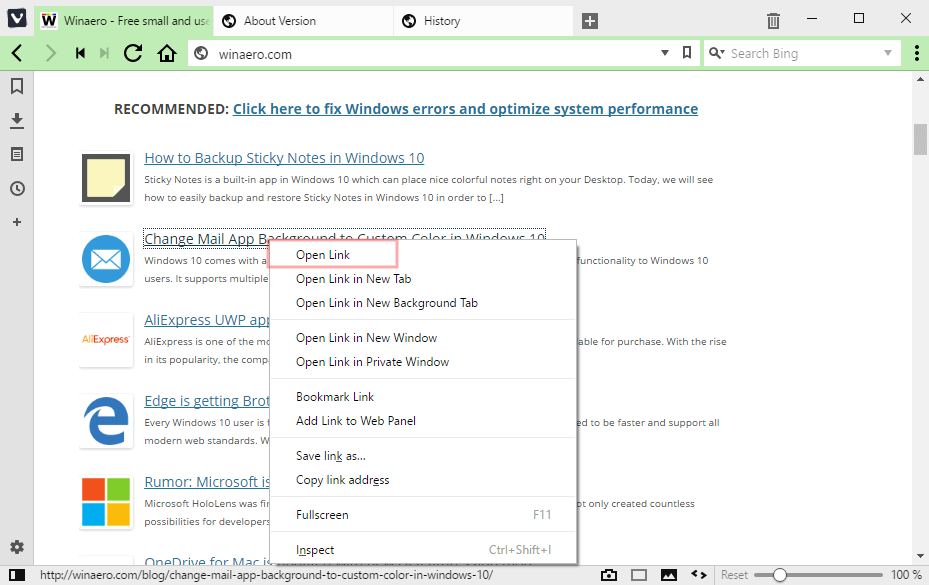 Starting with Vivaldi 1.8.755.3, you can create a new note by dragging and dropping text from anywhere in your computer to your notes in the Vivaldi browser. Or you can easily paste your copied texts anywhere in the Notes menu.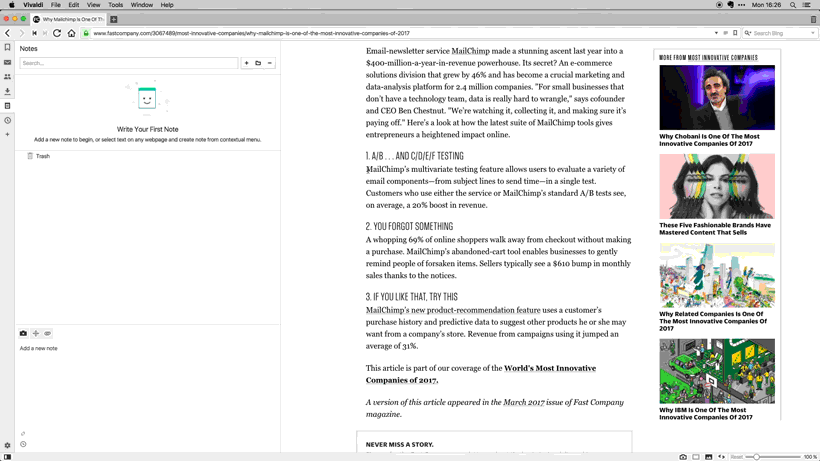 Finally, Vivaldi 1.8.755.3 has further improvements for the Tab Muting feature. Now it includes the following modes:
Let all tabs play sound (the default behavior of the current stable version)
Only let the active tab play sound
Let a background tab keep playing sound, as long as the active does not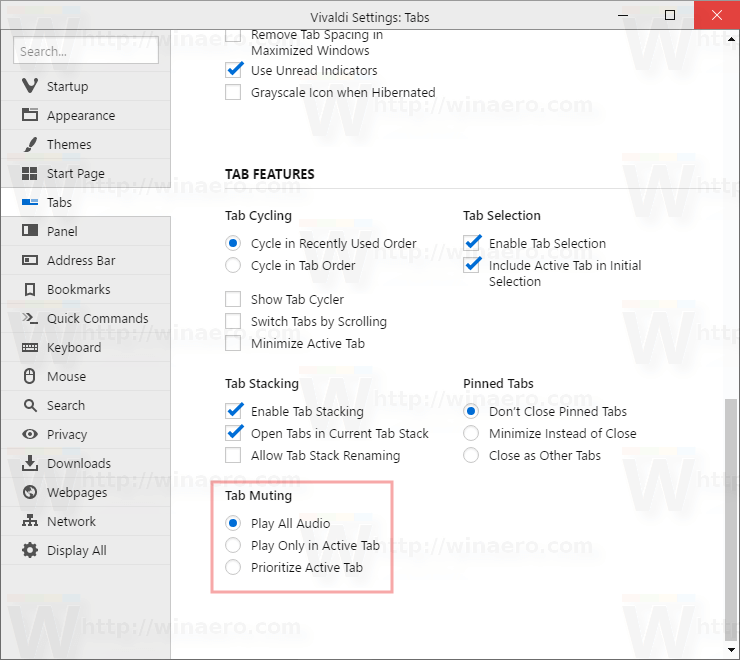 You can download Vivaldi 1.8.755.3 using these links:
Vivaldi is known for its innovative changes. It comes with plenty of exclusive features which do not exist in mainstream browsers these days. Made by former classic Opera founders and developers, the browser is trying to bring all the good old features of the beloved classic Opera browser and extend them with new functionality on top of a modern rendering engine with great web standards support powered by Chromium.