The recently released KB4532693 update appear to be buggy. KB4532693 targets Windows 10, version 1909 and Windows 10, version 1903, and includes security fixes and compatibility improvements. Users installed the update report that it prevents the OS from loading their user profile, making it harder to access their personal files.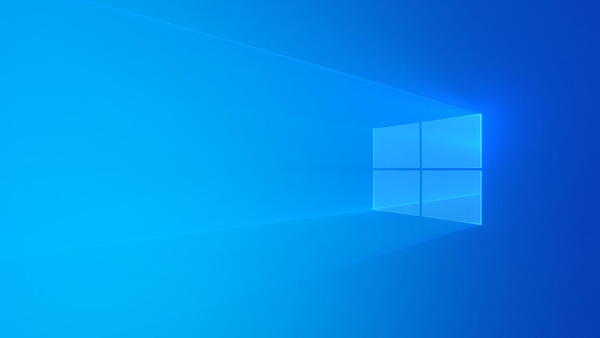 KB4532693 (OS Builds 18362.657 and 18363.657) was released on February 11, 2020 with the following change log:
Addresses an issue that occurs when migrating cloud printers during an upgrade.
Improves the installation experience when updating to Windows 10, version 1903.
Security updates to Internet Explorer, Microsoft Edge, Windows Fundamentals, Windows Cryptography, Windows Virtualization, Windows Network Security and Containers, Windows Server, Windows Management, Microsoft Graphics Component, Windows Input and Composition, Windows Media, the Microsoft Scripting Engine, and Windows Shell.
A number of user reports reveal that after installing KB4532693 Windows 10 loads a temporary profile which is probably used to configure the OS, but it 'forgets' to revert to user's profile after that.
If you are affected and see no personal files on the desktop, don't worry - they are located under the C:\Users folder. Check it out and see if you have more than one folder named with your current user name, e.g. Alex and Alex.000. Check out their content, your files should remain in one of them.
Some of the users were lucky to resolve the issue after restarting Windows 10 multiple times. However, others were out of luck, so they had to uninstall the KB4532693 update.