Many users are concerned about Telemetry and Data Collection services that Microsoft bundles with Windows 10. Some users consider these features as a spying attempt and a reason to not move to Windows 10. Even if Microsoft claims that such big data is only used to improve the user experience, ultimately for the end user, being in control of any data collected is the top priority. After the release of Windows 10, Microsoft released updates for Windows 7 and Windows 8, which increase the data collected by adding more Telemetry entry points to these operating systems. 
RECOMMENDED: Click here to fix Windows errors and optimize system performance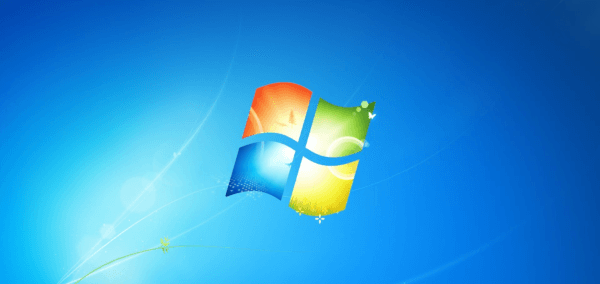 From time to time, Microsoft is releasing a new updates that contains extra telemetry and data collection functions for both Windows 7 and Windows 8. One of them is the July 2019 Security-only Update for Windows 7, patch KB4507456.
The official description for the patch tells that it comes with security updates to Windows Server, Microsoft Graphics Component, Windows Storage and Filesystems, Windows Shell, Windows Input and Composition, and Windows Kernel.
It has no mention that it comes bundled with KB2952664, the Compatibility Appraiser component. Earlier, Microsoft included the KB2952664 functionality (known as the "Compatibility Appraiser") in the Security Quality Monthly Rollups for Windows 7 back in September 2018. The package details for KB4507456 say it replaces KB2952664 (among other updates). It ads telemetry and its scheduled tasks to the KB4507456 update without any warning or mention.
According to its official description, the telemetry component is needed for smoother upgrades.
This update performs diagnostics on the Windows systems that participate in the Windows Customer Experience Improvement Program. The diagnostics evaluate the compatibility status of the Windows ecosystem, and help Microsoft to ensure application and device compatibility for all updates to Windows.
According to Computer world's source, abbodi86, disabling (or deleting) the following schedule tasks after installation (before reboot) should be enough to turn off the appraiser
\Microsoft\Windows\Application Experience\ProgramDataUpdater
\Microsoft\Windows\Application Experience\Microsoft Compatibility Appraiser
\Microsoft\Windows\Application Experience\AitAgent
It is interesting that Windows 8.1 is not affected by the similar issue. Its security patch doesn't come with telemetry bits.
Microsoft Windows 7 is reaching its end of support in 6 months (in January 2020). The situation with the security update could be an extra step to convince Windows 7 users to move on Windows 10 and make the transition more smoother in terms of reliability.
RECOMMENDED: Click here to fix Windows errors and optimize system performance