Microsoft today released a set of cumulative updates for all supported Windows 10 versions. The updates resolve a critical vulnerability in Windows 10.
RECOMMENDED: Click here to fix Windows errors and optimize system performance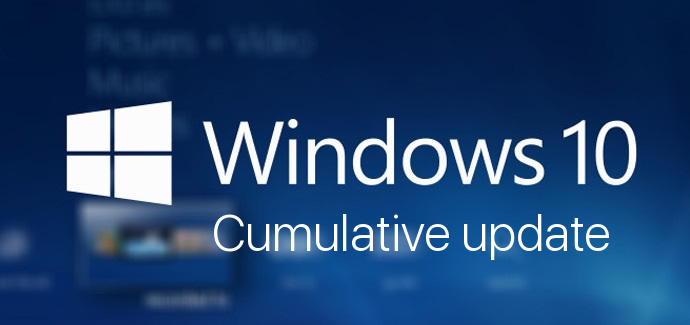 Here are some important details related to these updates:
CVE-2020-0601

A spoofing vulnerability exists in the way Windows CryptoAPI (Crypt32.dll) validates Elliptic Curve Cryptography (ECC) certificates.

An attacker could exploit the vulnerability by using a spoofed code-signing certificate to sign a malicious executable, making it appear the file was from a trusted, legitimate source. The user would have no way of knowing the file was malicious, because the digital signature would appear to be from a trusted provider.

A successful exploit could also allow the attacker to conduct man-in-the-middle attacks and decrypt confidential information on user connections to the affected software.

The security update addresses the vulnerability by ensuring that Windows CryptoAPI completely validates ECC certificates.
Also, check out the following document.
The released updates are as follows:
To download these updates, open Settings - > Update &recovery and click on the Check for Updates button on the right.
Helpful links:
Source: Windows Update History
RECOMMENDED: Click here to fix Windows errors and optimize system performance