Microsoft is testing WIndows servicing pipeline again, so they are releasing KB4528332 to Insiders in the Fast Ring. The patch raises the OS version to Windows 10 Insider Preview Build 19013.1000, and it is available via Windows Update.
RECOMMENDED: Click here to fix Windows errors and optimize system performance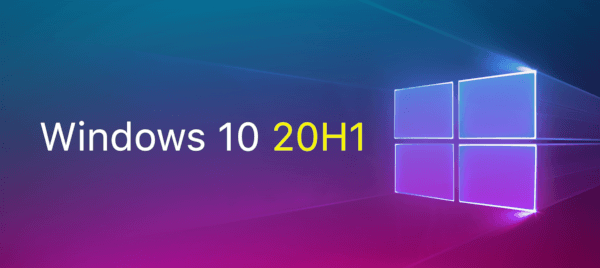 The update KB4528332 does not include any visible change, but requires a reboot. According to the company, it is required  "to check it from end to end". The company said:
If we were actually servicing components, some would require a reboot, some don't. So the validation must function in the "catch it all" fashion.
The official blog post has been updated with the following text:
UPDATE 11/1: We have released Build 19013.1000 (KB4528332) to Windows Insiders. This update does not include any changes or fixes.

NOTE: If you try to install a Feature On Demand (FOD) while this update is pending and you restart your PC, it will not trigger this update to successfully install. As a workaround, you can pause updates, un-pause updates, and then scan for updates to get out of this state if this happens to you.
You can learn more about build 19013 and its changes and new features on  the following page:
RECOMMENDED: Click here to fix Windows errors and optimize system performance