The team behind the popular Opera browser released a new developer version of their product. A new developer version 56.0.3045.0 of Opera is available for download. It features a couple of new improvements: A new volume control for the video pop-out feature and the ability to disable the 'scroll to top' feature.
RECOMMENDED: Click here to fix Windows errors and optimize system performance
The volume control looks as follows: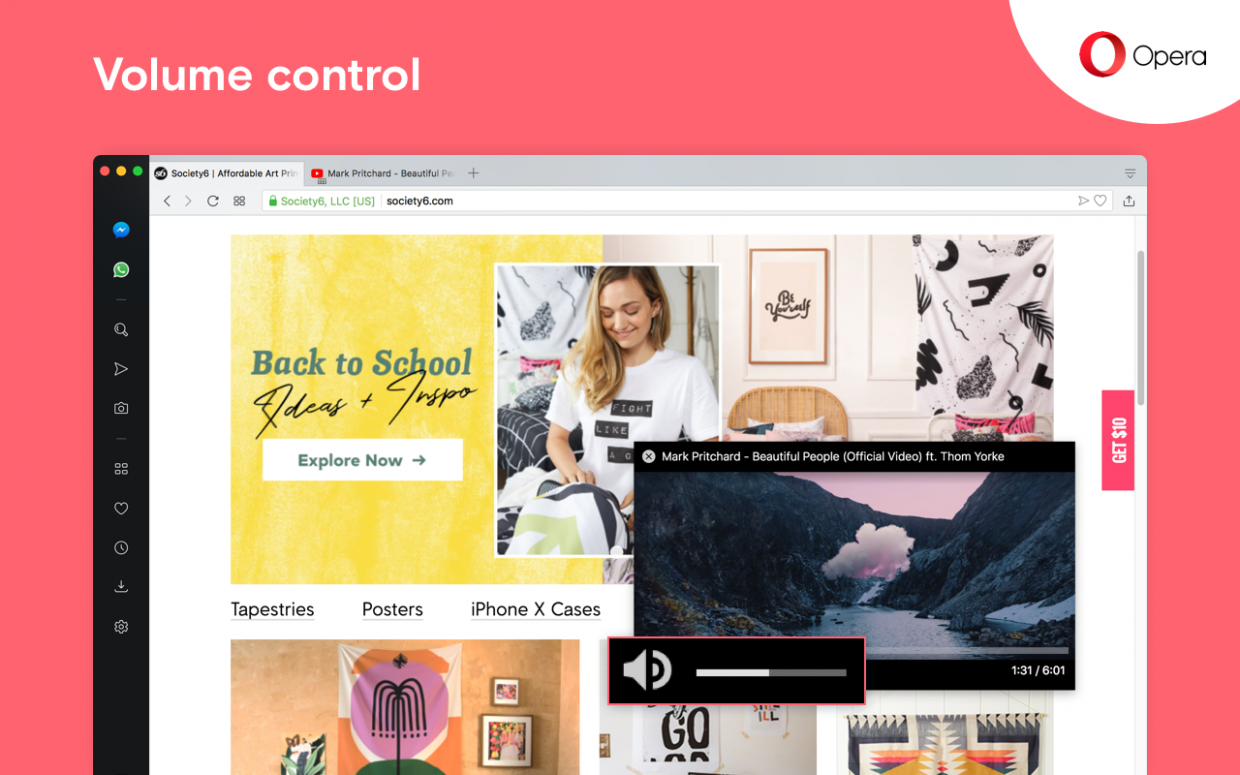 The scroll to the top of the page feature allows the user to instantly scroll to the top of the web page by clicking on the active tab. Many of users requested to have the ability to disable or enable this feature.
Today's builds features a new option option on the Settings page, under Advanced > User interface > Scroll on active tab on tab clicked.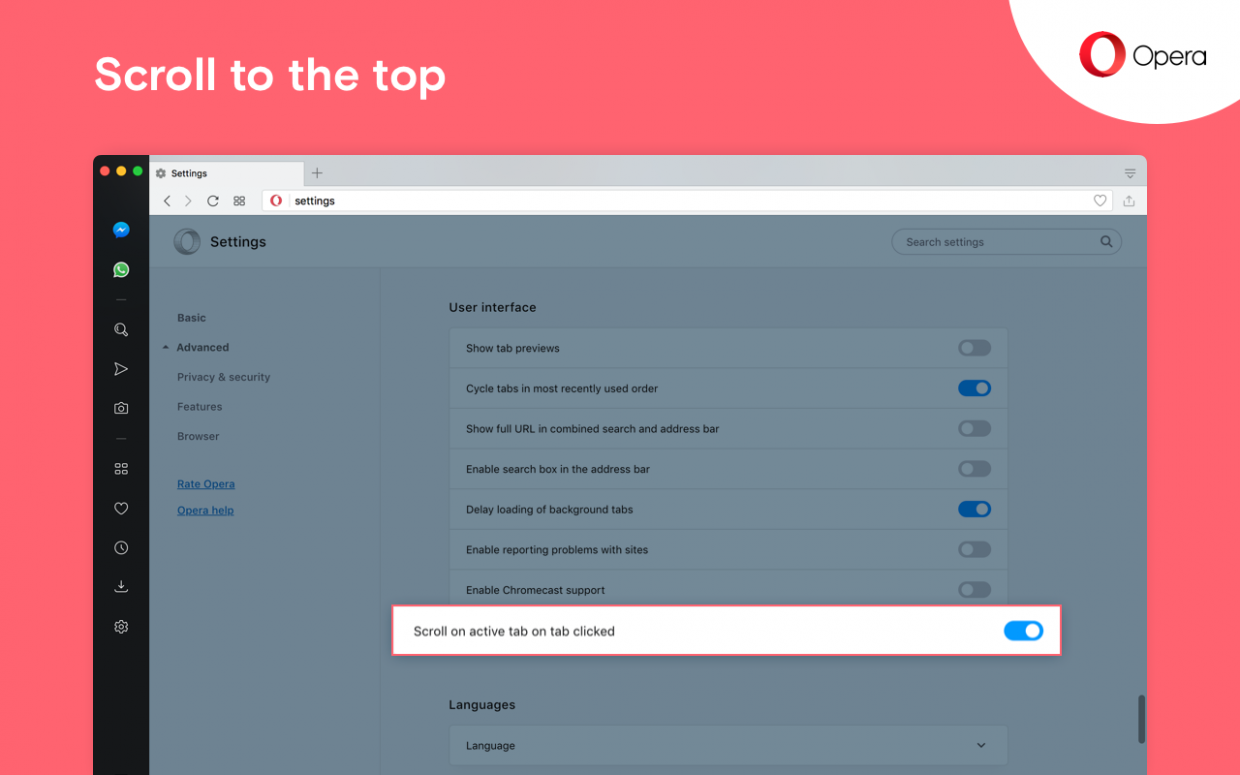 Download Opera 56.0.3045.0
You can download this build using the following links.
The complete change log can be found here.
Source: Opera
RECOMMENDED: Click here to fix Windows errors and optimize system performance