The first developer release in 2017 of the Opera browser comes with a number of interesting features, including Touch bar UI support on macOS and security and performance improvements in the Windows version. Let's see what this innovative browser has added.

RECOMMENDED: Click here to fix Windows errors and optimize system performance
Key features of the Opera 44 developer release are as follows:
Touch Bar UI support
New Macbooks come with a special Touch Bar interface, a sensor line which can display context-related buttons. Apps which support this feature can place buttons there to perform certain actions inside the app. Opera 44 is now one of them.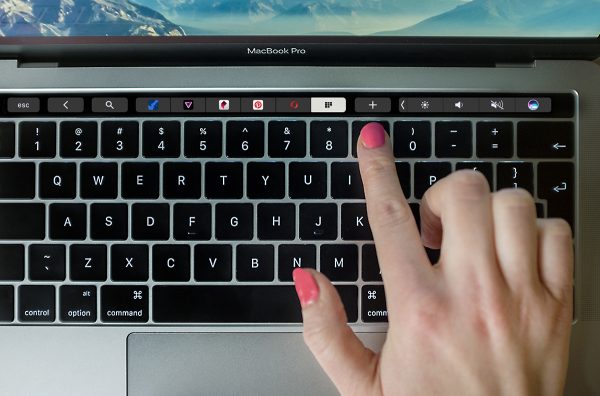 Opera will use the Touch Bar to allow for common actions such as going back, focusing the address field, or navigating through your Speed Dials and tabs.
Credential Management API
The credential management API provides a means for a website to control storing and filling in of credentials (user name and password). Web sites will be able to use password-based sign-ins or federated sign-ins, such as Google or Facebook account, via the API. When the user logs in to a site that utilizes the credential management API, the credentials are stored in the password manager. On further visits to the same page, the site successfully logs in the user. All this gives the site more control over the usage of credentials.
Credential Management API can be tested using the following sample page. Of course, you need to install Opera 44 first.
Hardware accelerated non-MSE video
If Opera supports hardware acceleration on your device, it will use it for more videos on Windows. Starting with Opera 44, the graphics processor (GPU) will be used to accelerate both streamed videos which use Media Source Extensions (MSE) like YouTube videos as well as other non-MSE videos.
Block malware shortcuts from being opened in Opera
In order to fight malware which modifies app shortcuts, Opera now has a special confirmation dialog: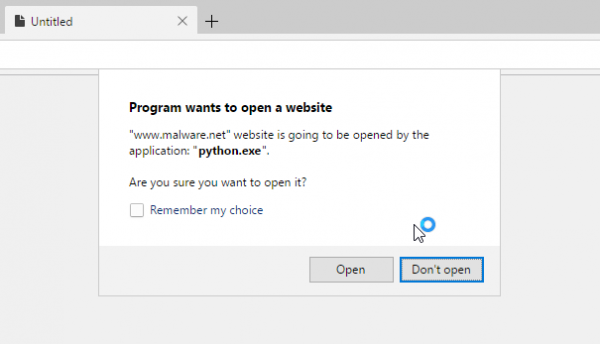 Developers want to protect users from being misdirected to harmful websites by malware-infected shortcuts opened from other applications.
You can get Opera 44 developer using this link:
The official announcement is here.
What do you think about these changes? Do you agree with us that Opera currently is on a roll adding the most useful and innovative features?