Today, Opera 41 has reached the beta release channel. The browser got a number of nice improvements. Now it starts faster, has an improved battery saver feature, and uses hardware acceleration for the video pop-out feature.
RECOMMENDED: Click here to fix Windows errors and optimize system performance
Opera 41 should start faster on your PC. Developers claim they managed to make it start about 48% faster than Opera 40. This is possible thanks to the lazy tab loading feature we covered earlier. The browser loads the recent active tab and pinned tabs, while background tabs will be loaded with decreased priority.
Longer battery time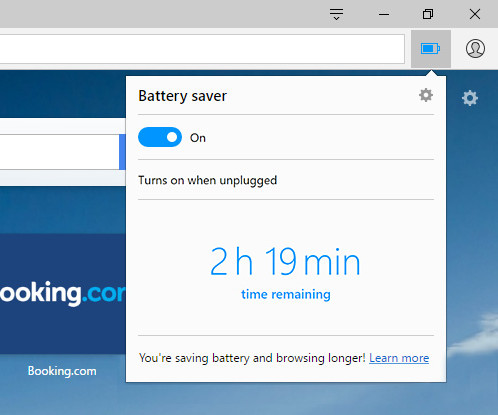 When using battery saving mode, Opera now detects which video codec can be hardware accelerated and tries to choose that codec when doing video conferencing via WebRTC (this includes services such as Google Hangouts). This should save a lot of CPU and battery.
Hardware accelerated video pop-out
As you may already know, Opera comes with an interesting video pop-out feature. Before Opera 41, videos displayed in the pop-out were rendered by software. This could cause extensive CPU usage, which could also lead to general system slowdown on low end computers. Opera 41 comes with a fully hardware accelerated video pop-out. This should reduce CPU load and free up PC resources. Opera's tests show up to 30% less CPU usage after this change.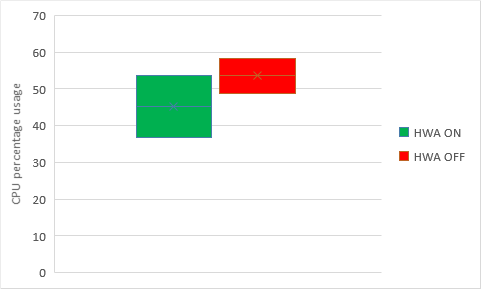 Other changes include an optimized and refined built-in RSS reader aka "Personal news" and improvements in Windows x64 builds.
You can try out Opera 41 using the following links:
Source: Opera.