Windows Insiders are used to getting a list of known issues with every new build released for the Slow or Fast ring. For some reason, Microsoft has decided to stop providing this list and keep this information to themselves.

RECOMMENDED: Click here to fix Windows errors and optimize system performance
As you may have already noticed, the two recent releases,
Windows 10 build 16273
and
build 16275
no longer include a list of known issues. The change log includes a list of improvements and fixes only.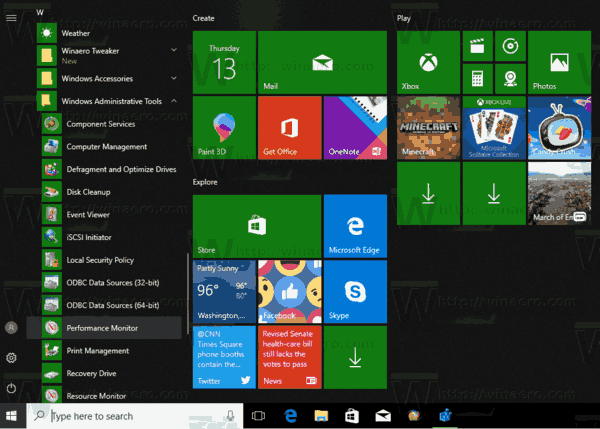 This doesn't mean that these builds are bug-free and that there are no problems with these builds. According to Microsoft's Brandon LeBlanc, the list of known issues won't be disclosed for builds which do not come with major issues that impact the majority of users. This means you will only be notified of any problems when there is an issue that Microsoft considers serious enough to reveal to you.
Microsoft is finalizing the upcoming Fall Creators Update release. They now release builds more frequently, and stability is their primary goal. Currently, builds from the Fall Creators Update branch (version 1709) have no serious or blocking issues, so the list of what Microsoft considers as minor issues is being concealed. Although, this does not make much difference to the reliability of Windows 10, some users may be extremely unhappy with this change because Insiders are basically testers who are taking their time to rigorously test new builds of Windows on a regular basis and keeping the list of problems from them is not polite.
What is your opinion on this move? Tell us in the comments.
Source: MSPowerUser.
RECOMMENDED: Click here to fix Windows errors and optimize system performance