A new post in the official Mozilla blog reveals that the company is parting ways with the good old Firefox logo after 16 years. The new logo is intended to reflect the fact that the Firefox brand is more just a browser.

RECOMMENDED: Click here to fix Windows errors and optimize system performance
The new logo looks a bit controversial. While it keeps the fox's tail, it removes its face, its most famous and significant part. The Firefox name is now written with a different font, which Mozilla uses for its other product logos.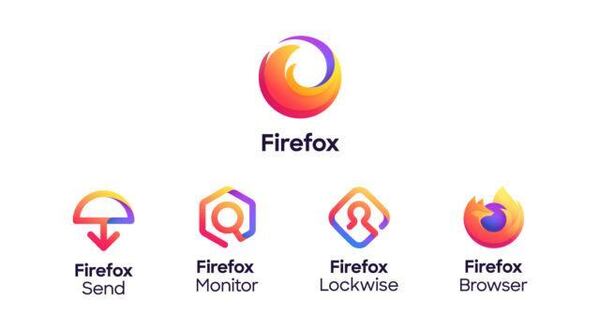 With this change, Mozilla is going to show their broader approach. Besides the browser, the company has launched a number of other products and services united by the Firefox brand. This includes the Firefox Send file sharing service, the Firefox Monitor security service, the Firefox Lockwise password manager. Their logos are recognizable and look similar.
What do you think about the new Firefox logo? Tell us in the comments.
Source: Mozilla
RECOMMENDED: Click here to fix Windows errors and optimize system performance