Microsoft is pausing all optional non-security updates for all supported products, including Windows 10 and Windows Server. The change is caused by the ongoing COVID-19 crisis.
RECOMMENDED: Click here to fix Windows errors and optimize system performance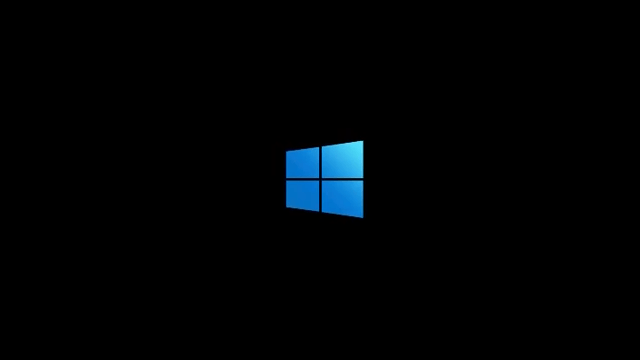 Starting in May 2020, won't release new optional non-security releases (C and D updates) for all supported versions of Windows client and server products (Windows 10, version 1909 down through Windows Server 2008 SP2).
There is no change to the monthly security updates (B release – Update Tuesday); these will continue as planned to secure the software.
Also, Microsoft today released the March 2020 optional monthly "D" release for Windows 10, version 1909, and version 1903.
Earlier, Microsoft had extended support for Windows 10 version 1709, and had paused Edge updates, both for the same reason - the public health emergency relating to coronavirus.
RECOMMENDED: Click here to fix Windows errors and optimize system performance