Linux Mint 18.2 is the upcoming version of the popular distro. Its developers today revealed what changes we can expect in the near feature. Updates are coming to the Cinnamon desktop enviroment, the Xed text editor and the Xplayer video player app.

RECOMMENDED: Click here to fix Windows errors and optimize system performance
A new user interface for
Bluetooth
is coming to Linux Mint 18.2. It features a revamped look: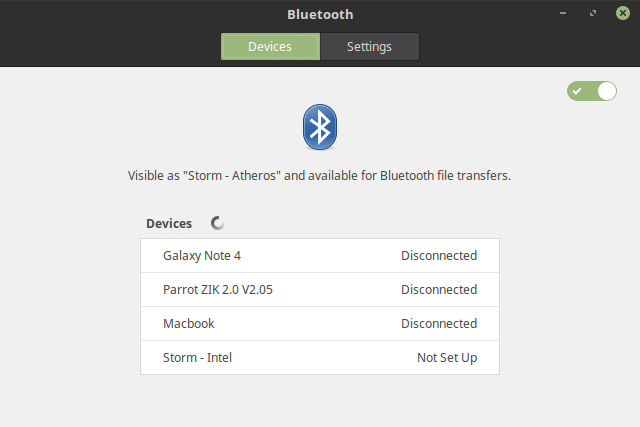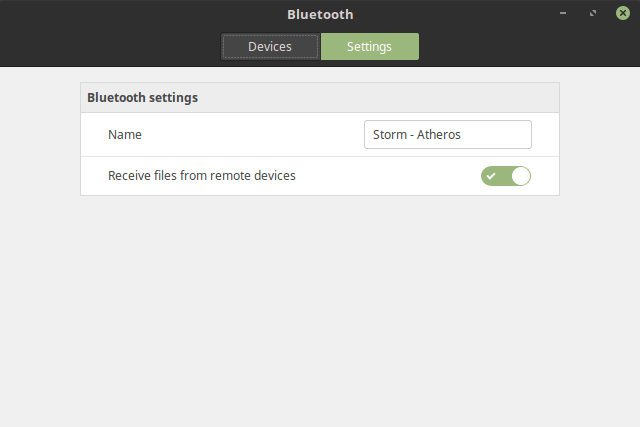 It features a Bluetooth stack switcher in the toolbar along with new settings.
OBEX file transfers are now supported out of the box, so you can send files very easily over Bluetooth to your computer from any remote device.
An option was added so you can change the Bluetooth name of your computer. That name usually defaults to your hostname or to "mint-0" and many people don't know how to change it via the command line.
Last but not the least, in addition to its cross-desktop system tray, Blueberry now provides a Cinnamon applet which uses symbolic icons and looks similar to other status applets, such as power, sound or network applets. When this applet is present, the tray icon is hidden.
Xed, the new default text editor in Linux Mint 18, is getting some improvements. "Word wrap" was made more accessible and added to the menu, so you can enable/disable that function without going to Xed's preferences.
You can also select a few lines and sort them by pressing F10, or using "Edit -> Sort Lines".
You can now zoom in and zoom out with the menu, keyboard shortcuts or also the mouse wheel to modify the size of text.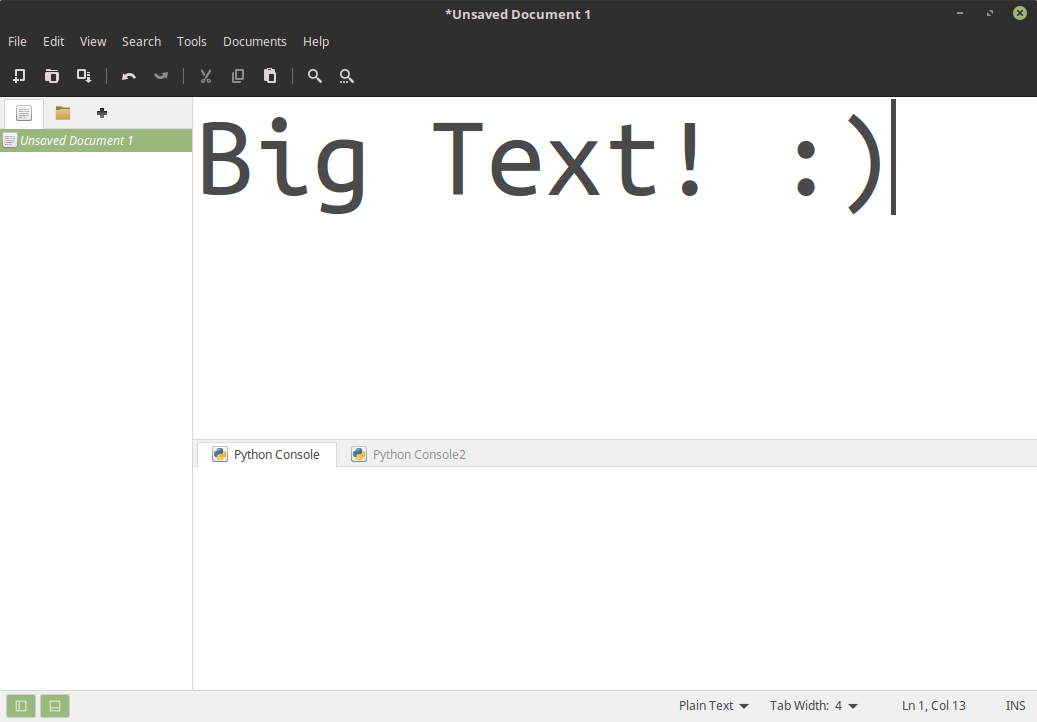 The search now supports regular expressions.
You can now switch between tabs with the mouse wheel.
Python extensions are now supported and porting Gedit 3 extensions to Xed is very easy.
And as you might have noticed in the screenshot above, Xed features some really exciting visual improvements. For instance, it comes with smart bottom and side bars which automatically adjust to the loaded content. You can hide or show them with the click of a button.
The ability to prefer dark themes was also added, so if you're using Mint-Y-Darker for instance, you can select whether your text editor should be light or dark.
Xed is a fork of Gedit, Gnome's default text editor.
Xplayer
The media player, Xplayer, also received improvements to its user interface.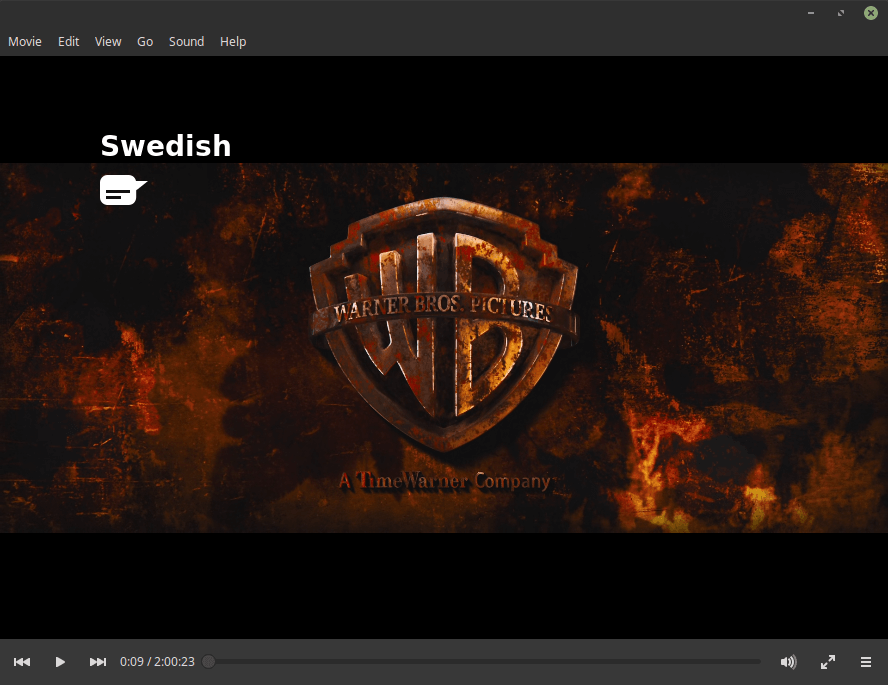 All the controls and the seek bar were placed on the same line and the statusbar was removed to make the application more compact.
You can now control the playback speed with the same keyboard shortcuts as in MPV, so you can make your own slow motion replays, or watch lengthy matches in about half the time it would take otherwise.
Subtitle files are now loaded automatically but subtitles are also now hidden by default. You can switch them ON or OFF, or cycle through subtitles tracks by pressing "S" on the keyboard.
You can also cycle through audio/language tracks by pressing "L" on the keyboard.
The OSD (on-screen display) is fixed now and shows the audio track or subtitle track or playback speed that you have selected, or your position in the movie when seeking forward or backward.
Many bugs were fixed and just like in Xed, the ability to prefer dark themes was added.
That's it. You may want to read the official announcement HERE.