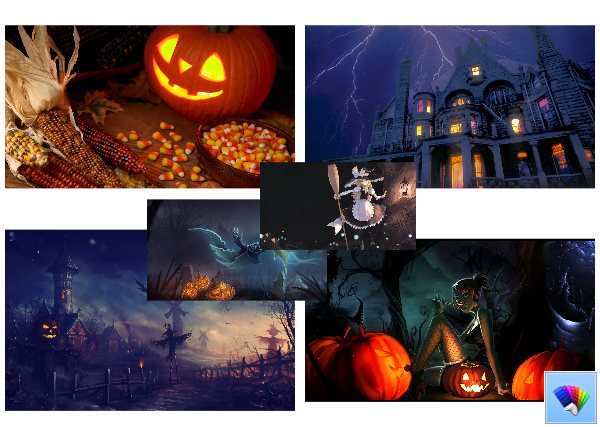 RECOMMENDED: Click here to fix Windows errors and optimize system performance
Feel the spirit of Halloween with these wonderful wallpapers in the Halloween 2013 theme for Windows 8.
To get this theme, click the download link below, and then click Open. This will apply the theme to your Desktop.
Tip: If you are Windows 7 user, use our Deskthemepack Installer to install and apply this theme.
Size: 9.6 Mb
Tip: Here's how to tweak your PC to ensure top performance for a specific type of task, be it gaming, document work or something else.