Google has postponed a cookie restriction that was initially prepared for Chrome 80. The change is reverted due to the ongoing coronavirus crisis.
RECOMMENDED: Click here to fix Windows errors and optimize system performance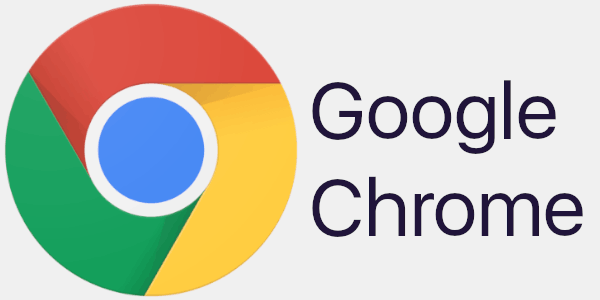 The company was about to start limiting cross-site tracking by enforcing its new SameSite rules, staring in Chrome 80. The SameSite-by-default and SameSite=None-requires-Secure behaviors were enabled to Chrome 80 Stable for an initial limited population starting the week of February 17, 2020.
The official announcement says
With the stable release of Chrome 80 in February, Chrome began enforcing secure-by-default handling of third-party cookies as part of our ongoing effort to improve privacy and security across the web. We've been gradually rolling out this change since February and have been closely monitoring and evaluating ecosystem impact, including proactively reaching out to individual websites and services to ensure their cookies are labeled correctly.

However in light of the extraordinary global circumstances due to COVID-19, we are temporarily rolling back the enforcement of SameSite cookie labeling, starting today. While most of the web ecosystem was prepared for this change, we want to ensure stability for websites providing essential services including banking, online groceries, government services and healthcare that facilitate our daily life during this time. As we roll back enforcement, organizations, users and sites should see no disruption.
Google is going to resume the the enforcement this summer.
RECOMMENDED: Click here to fix Windows errors and optimize system performance