Windows 10 version 2004 is available for consumers since last month. This version of Windows comes with a lot of improvements and new features. Besides the visible changes, Microsoft has added a bunch of improvements under the hood of the operating system.
RECOMMENDED: Click here to fix Windows errors and optimize system performance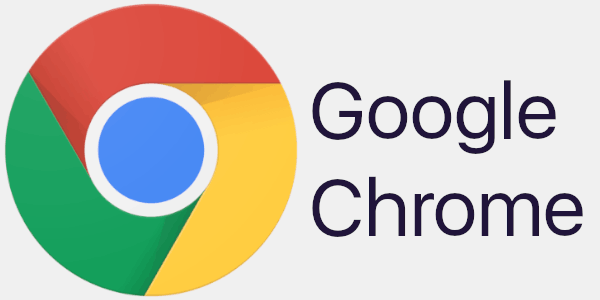 One of the changes is now known as 'SegmentHeap', a value that helps developers to reduce the memory consumption in native Win32 apps on Windows 10 version 2004. It allows Windows to manage segment memory in an efficient way, resulting in lower memory usage.
The app can hint the OS with a special value in the app manifest resource.
The new Edge Chromium is already utilizing it, so, according to Microsoft, it consumes up to 27% less memory than before.
After reviewing the code, Google has accepted Microsoft's patch, so Chrome will take advantage of the modern memory management on Windows 10 version 2004.
However, Chrome needs to be built using Windows SDK version 10.0.19041 but the SDK is blocked due to 'build failures'. Google needs to rework the browser in order to make it compatible with the latest SDK.
Sources: Neowin, Windows Latest
RECOMMENDED: Click here to fix Windows errors and optimize system performance