The Magic Landscapes theme for Windows features beautiful flowers and nature landscapes of the upcoming summer. This beautiful themepack was initially created for Windows 7, but you can use it in Windows 10, Windows 7 and Windows 8.
RECOMMENDED: Click here to fix Windows errors and optimize system performance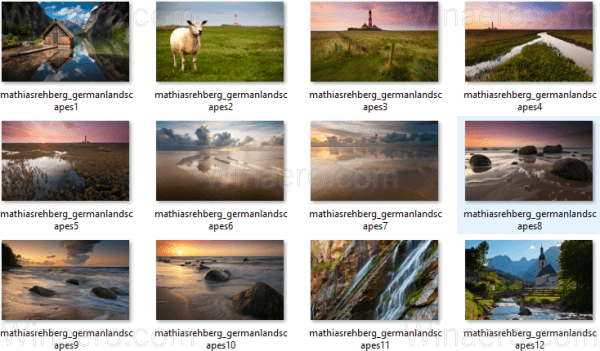 The theme comes with 12 high-quality wallpapers. The images feature views of lush green fields, blue skies, rocks and hills, and beach views. Images feature the following places:
Berchtesgadener Land, Bavaria
Westerheversand Lighthouse, Nordfriesland, Schleswig-Holstein
St. Peter-Ording, Nordfriesland, Schleswig-Holstein
And a lot of other places in Germany. The theme features photos made by the photographer Mathias Rehberg.
Here are a few screenshots: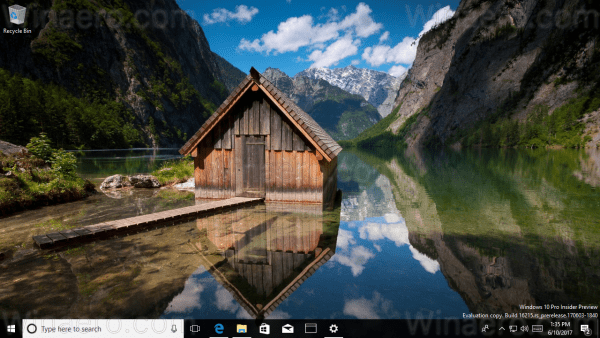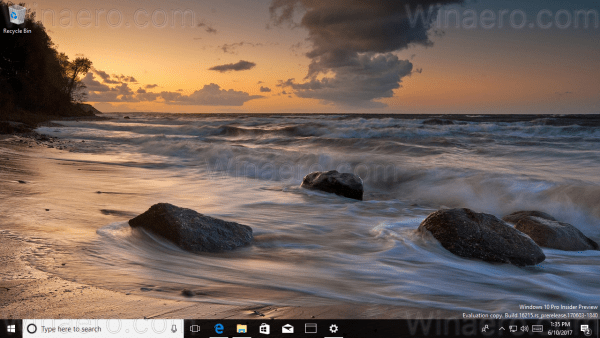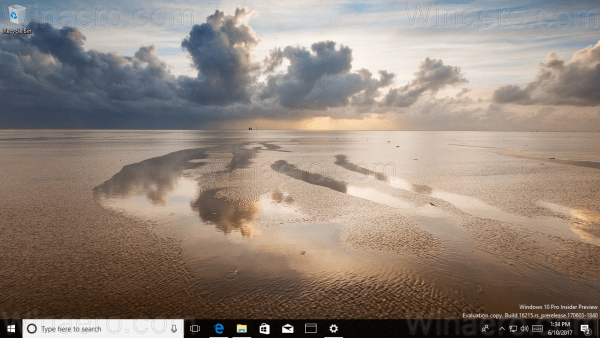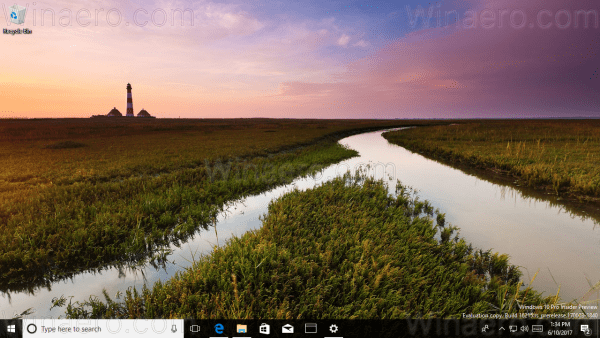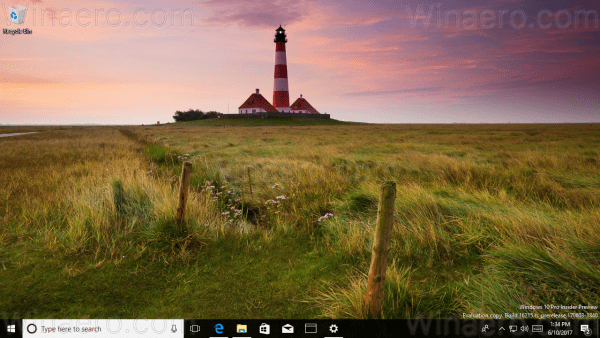 Size: 11 MB
Download link: Download German Landscapes Theme for Windows 10, 8 and 7
In Windows 10 and Windows 8/8.1, you can enable the option to pick the window frame color automatically from the current wallpaper.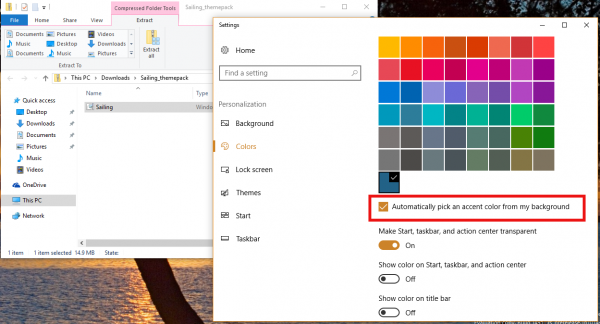 Alternatively, you can Extract wallpapers from a themepack or a deskthemepack file.