Mozilla has updated Firefox 78 in the stable branch. A new update,version 78.0.2, resolves a few bugs, and fixes a moderate security vulnerability.
RECOMMENDED: Click here to fix Windows errors and optimize system performance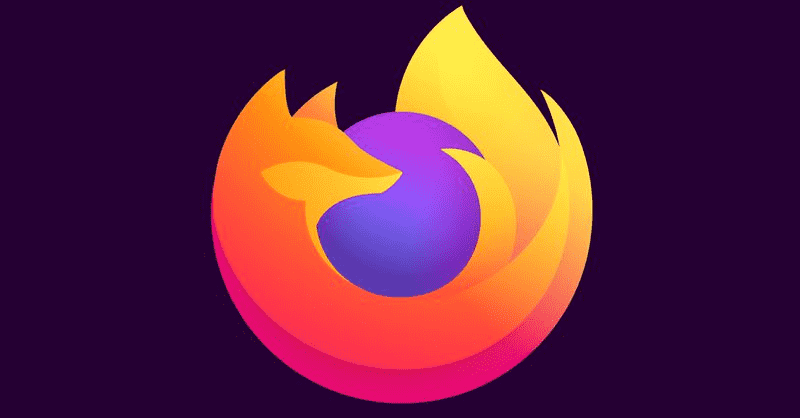 Mozilla has fixed a bug that caused the address bar to become unusable if an SQLite database file that contains bookmarks, history, or other navigation data is corrupted. The address bar uses such files to provide search and navigation suggestions, and fails to form the UI if a data file is damaged.
The other fixed bugs were affecting opening external applications, and an accessibility problem in the Reader view.
But the most important change in this release is that it fixes the following vulnerability:
Using object or embed tags, it was possible to frame other websites, even if they disallowed framing using the X-Frame-Options header.
The browser is now available for download from its official web site.
I have reviewed all the changes in Firefox 78 HERE.
RECOMMENDED: Click here to fix Windows errors and optimize system performance