As you may already know, Microsoft Edge, the default web browser of Windows 10, is moving to a Chromium-compatible web engine in the Desktop version. A few screenshots of its icon and the installer have found their path to the Internet.
RECOMMENDED: Click here to fix Windows errors and optimize system performance
Microsoft explains that behind this move is their intention to create better web compatibility for customers and less fragmentation for web developers. Microsoft has already made a number of contributions to the Chromium project, helping to port the project to Windows on ARM.
The company promises to contribute more to the Chromium project, and to release its preview version in February 2019. The screenshots appeared on Twitter, confirming this information. Microsoft's Program Manager for the open web and browsers, Chris Heilmann, accidentally shared an image featuring the Chromium-based Microsoft Edge pinned to the taskbar.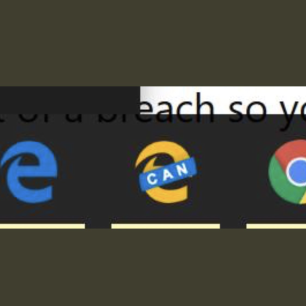 As the icon suggests, it is currently based on a canary build of Chromium. The icon is in yellow color with a 'can' badge.
Also, there are a couple of screenshots of the Chromium-based Microsoft Edge. They look very close to the installer used by Google for their Chrome browser.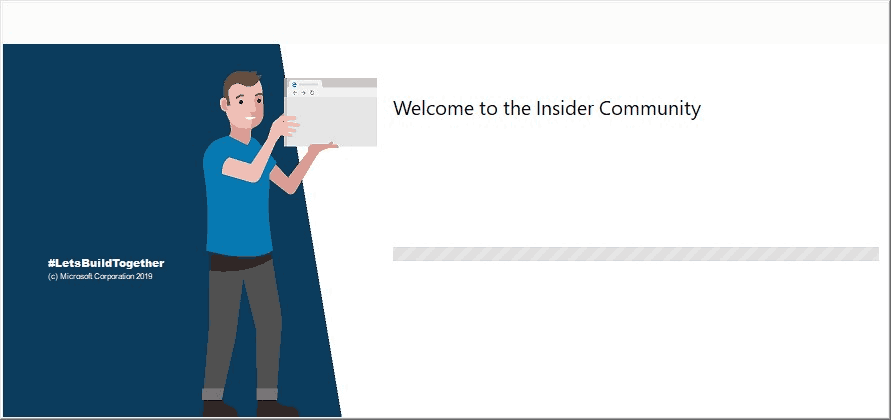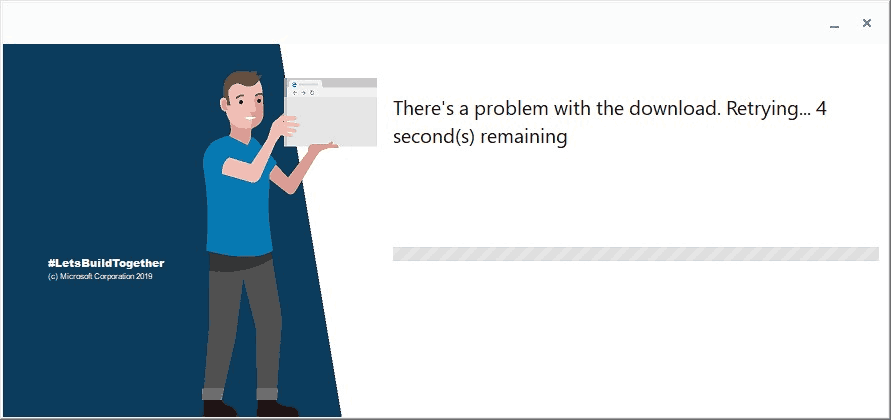 So, the new browser could be coming soon to Windows Insiders. If you are interested in trying the new app, you can be a part of its development, by signing up to be an Edge Insider. You can sign up here.
RECOMMENDED: Click here to fix Windows errors and optimize system performance