One more stunning 4K themepack is now available to Windows 10 users. Called 'Vector Art PREMIUM', it includes 10 flat and simple, but still attractive wallpapers.
RECOMMENDED: Click here to fix Windows errors and optimize system performance
Vector Art PREMIUM contains 10 high-quality 4K wallpapers to decorate your desktop.
Simple as it looks, vector art is tricky to create. From Mt. Fuji to Big Ben, these 10 high-resolution 4k images are free for Windows 10 Themes.
, says its description.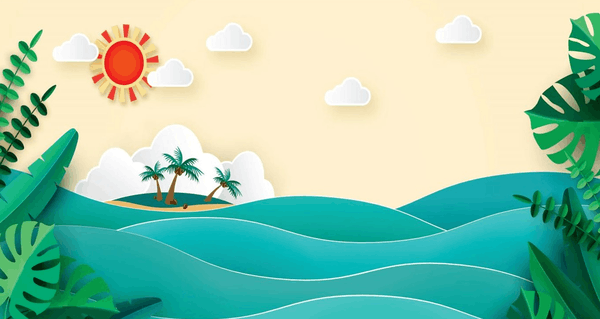 You can grab the themepack here from the Microsoft Store: Download Themepack From Microsoft Store
Don't forget to check out the following 4K themepacks collected from Microsoft Store. They are really great:
Download These Stunning Premium 4K Themes for Windows 10
RECOMMENDED: Click here to fix Windows errors and optimize system performance