Google is releasing a new version of their Chrome browser. Version 77 is now available to the stable branch users, featuring 52 fixed vulnerabilities and a number of improvements and minor changes. The new features include the new appearance for EV (Extended Validation) certificates in the address bar, fort rendering changes, a new welcome page, and more.
RECOMMENDED: Click here to fix Windows errors and optimize system performance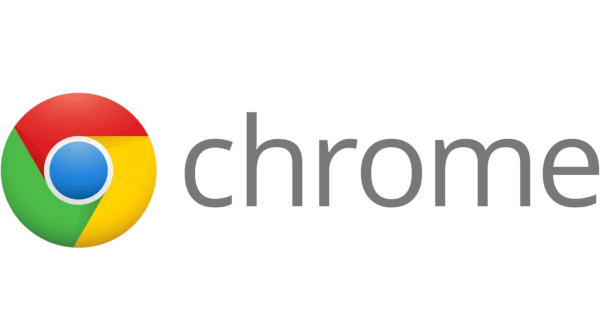 Google Chrome is the most popular web browser which exists for all major platforms like Windows, Android and Linux. It comes with a powerful rendering engine which supports all modern web standards.
Tip: Get 8 Thumbnails on New Tab Page in Google Chrome
Here are the key changes in Chrome 77
A change to the Extended Validation (EV) certificate indicator on certain websites starting in Chrome 77. On HTTPS websites using EV certificates, Chrome 77 displays the issuer organization name inside the Page Info flyout.
Chrome 77 introduces a new font rendering engine. Note: A few users report that fonts appear blurry for them after this change.
Improvements made to the site isolation mechanism. It now adds extra protection against cookies and http resources loaded from third-party web sites.
A new chrome://welcome page that allows customizing hew tab page bookmarks, its background image, and make Chrome your default browser.
A new animation added to the tab to indicate the loading process.
A new flag, --guest, to directly launch Chrome in Guest mode that doesn't save the browsing history, doesn't write any data to disk, and is not connected to Google Account.
When a Google Account is connected, a new command 'Send to your devices' appears in the tab, address bar, and page context menu that allows quickly sending the current web page URL to other devices connected with the same Google Account.
Plenty of changes for developers, internal optimizations.
Download Links
Web installer: Google Chrome Web 32-bit | Google Chrome 64-bit
MSI/Enterprise installer: Google Chrome MSI Installers for Windows
Note: The offline installer doesn't support the automatic update feature of Chrome. By installing it this way, you will be forced to always update your browser manually.
RECOMMENDED: Click here to fix Windows errors and optimize system performance