Starting in developer snapshot 2022.6, Vivaldi browser allows you to customize the private window theme. It now ships a special "private" theme, and also you to pick or create a custom one, and have unique themes for normal and private windows. There are also  changes to the address bar and ad blocker.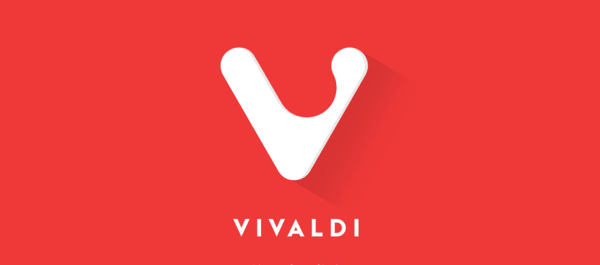 Vivaldi was started with the promise of giving you a highly customizable, full-featured, innovative browser. It looks like its developers kept their promise - there is no other browser on the market which offers the same amount of options and features. While Vivaldi is built on Chrome's engine, power users are the target user base, like the classic Opera 12 browser. Vivaldi was created by former Opera co-founder and developed keeping in mind Opera's usability and power. There is also a mobile version of the browser, also powerful and feature rich.
These day, Vivaldi is the most feature rich, innovative web browser among Chromium-based projects.
The snapshot 2022.6 comes with the following new features.
Private Window Themes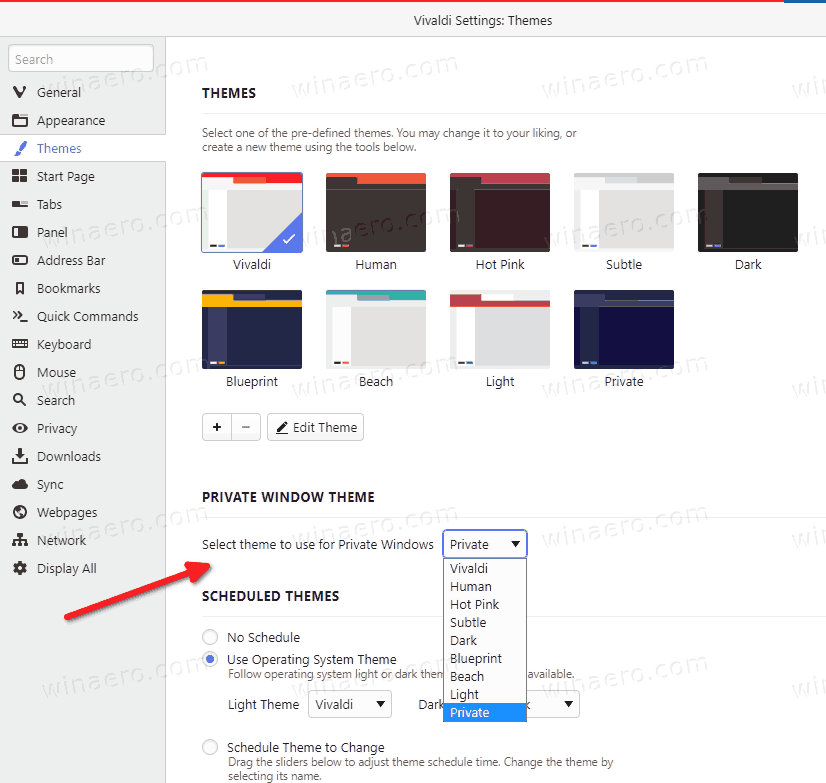 Vivaldi introduces a brand new "private" theme (applied by default) and also the ability to set unique themes for normal and private windows. However, if you like, you can also set the colors of both window types to match again.
Base Domain Highlight
Vivaldi now shows the top level domain (eTLD+1 "effective top-level domain, plus one" ) in a different color. Here, it appears in the black color, while the other portion of the URL has the dark gray color.

Ad blocker improvements
The ad and tracker blocker feature has got support for more of the rules found in popular blocking lists.
Known issues
[Break Mode] Videos in panels are not un-paused after a break ends
[Crash][Linux] Vivaldi based on Chromium 85 fails to start with certain locales: To avoid this, start from a Terminal like so:
    $ LC_MESSAGES=en_US.UTF-8 vivaldi-snapshot&
The full list of changes and download links can be found in
The official announcement of the release