Firefox users know that currently Mozilla releases a new stable version of the browser every 6 to 8 weeks. This established release cycle will be changed soon. After two upcoming versions, Mozilla will issue new Firefox versions even more frequently.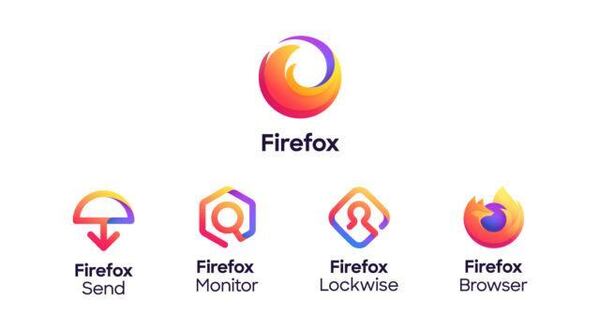 The official announcement explains the change as follows.
... we're excited to announce that we're moving to a four-week release cycle! We're adjusting our cadence to increase our agility, and bring you new features more quickly. In recent quarters, we've had many requests to take features to market sooner. Feature teams are increasingly working in sprints that align better with shorter release cycles. Considering these factors, it is time we changed our release cadence.
So, starting in the first quarter of 2020, a new major Firefox will be released every 4 weeks. This change will affect only the stable branch of the browser.
Firefox ESR (Extended Support Release for the enterprise) release cycle for major versions won't be changed. Mozilla issues Firefox ESR every 12 months, so the next two major ESR releases will be ~June 2020 and ~June 2021. However, minor releases of the ESR branch will follow the stable branch.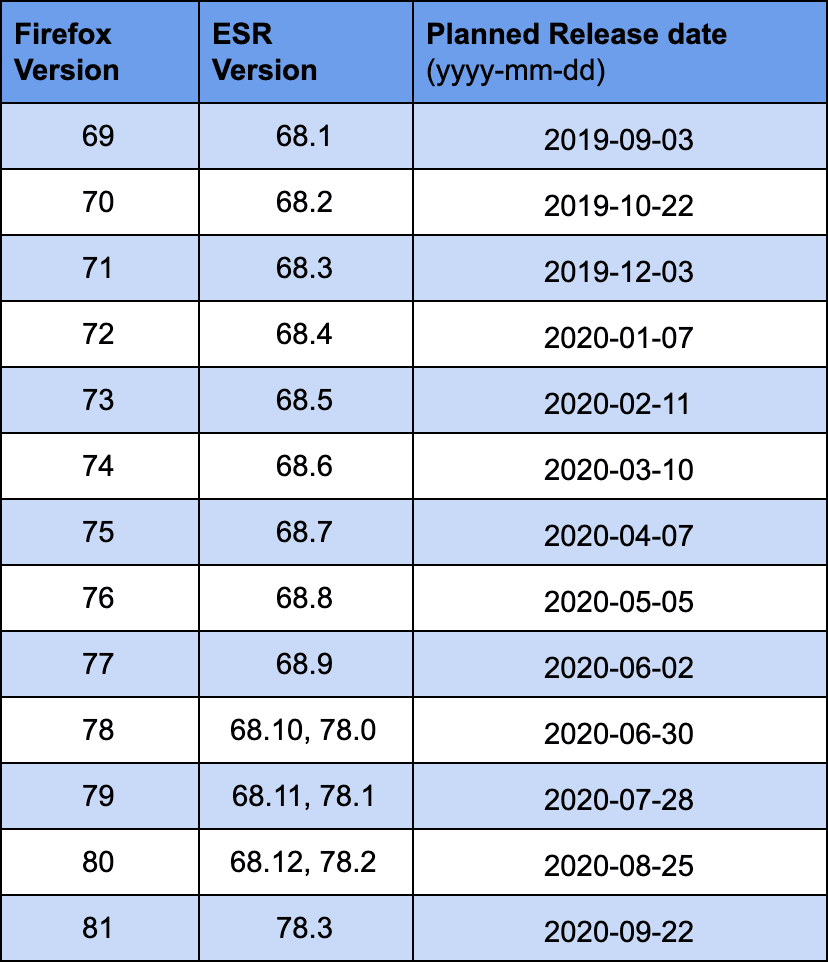 According to the company, they are trying to deliver new features and improvements even more faster than now. Also, the announcement notes that the shorter release time frame will allow shipping new Web APIs to developers much faster.
It is obvious that by reducing the time required for preparing the stable version Mozilla have to also reduce in the testing time for beta releases, nightly builds, and Developer Editions, which is planned to be compensated by more frequent updates for test builds. Instead of preparing two new beta versions a week, it is planned to adapt the 'nightly' frequent release scheme for the beta branch.
To minimize unexpected (quality, stability or performance) disruptions to end users, Mozilla will use staged rollouts of new features, enabling them to a small group of users first.
If Mozilla will be able to keep current quality of the software with this shorter release schedule, it would be really great to have all the new features, security fixes, and latest HTML and CSS standard implementation in the browser.
Support us
Winaero greatly relies on your support. You can help the site keep bringing you interesting and useful content and software by using these options: