Google Chrome is getting a new feature that reminds of the Collections feature of Microsoft Edge. Simply called 'Read Later', it allows saving tabs to a special area which can be opened with a new button.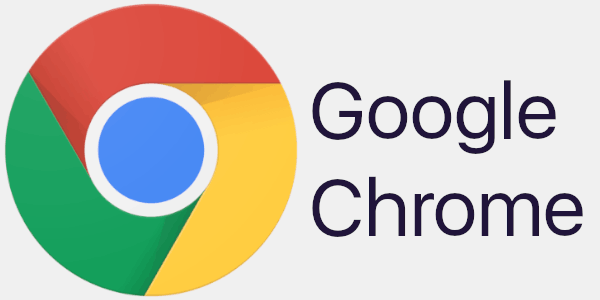 As of now, the Read Later feature is a work-in progress, so it is hidden behind a flag in the Canary branch. If you are interested in trying it, you need to get the Chrome Canary app installed, and the activate the flag, as shown below.
To enable the Read Later feature in Google Chrome,
Install Google Chrome Canary if you haven't already.
Type the following in the address bar: chrome://flags/#read-later.
Select Enabled from the drop-down menu at the right of the Read Later option.
Restart the browser once prompted.
So, the work is still at very early stage, so the new feature doesn't appear to be working. That could be great to have the ability to save pages in Chrome, as its competitors already some solutions. We already have Collections in Edge, and the Pocket service integration in Mozilla Firefox. It's time for Google to take a step in the same direction.
Thanks to Leo for the heads-up.