The team behind the Vivaldi browser today released a new snapshot. Build Vivaldi 2.4.1468.4 represent the upcoming version 2.4 of the app. This build adds adds support for user profiles and a couple of user-requested options.
RECOMMENDED: Click here to fix Windows errors and optimize system performance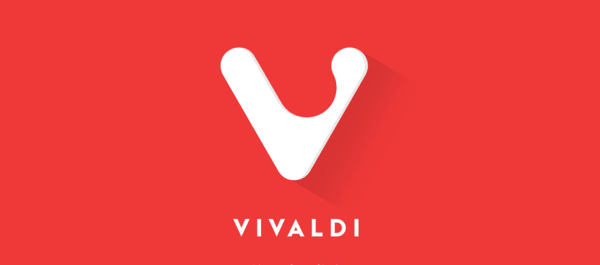 Vivaldi was started with the promise of giving you a highly customizable, full-featured, innovative browser. It looks like its developers kept their promise - there is no other browser on the market which offers the same amount of options and features. While Vivaldi is built on Chrome's engine, power users are the target user base, like the classic Opera 12 browser. Vivaldi was created by former Opera co-founder and developed keeping in mind Opera's usability and power.
User profiles
User profiles allow multiple "users" to share one Vivaldi installation, without requiring you to log in to a different operating system, user account, or maintain multiple, standalone installations. Every profile can include one or several tabs, will have its own set of cookies, extensions, configuration options, local storage and other session related parameters isolated from other profiles!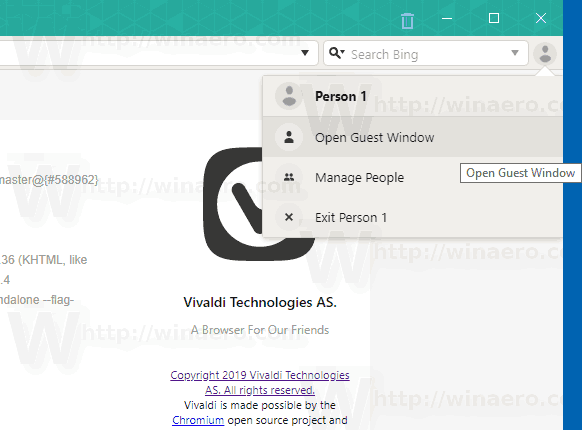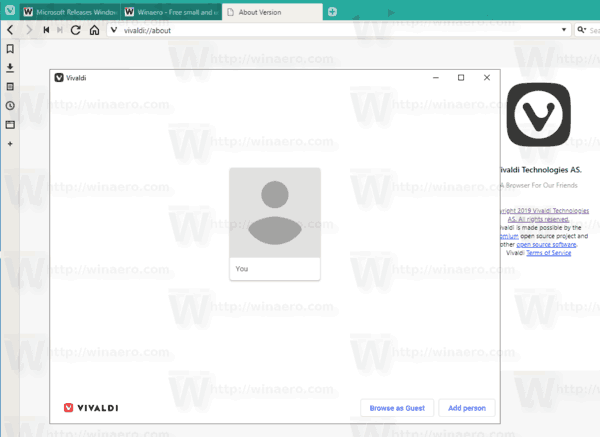 For example, once you are logged in to some web site in one of the profiles, all tabs opened in the same profile will be able to recognize your session and will show you as logged in to that site. If you signed in to Facebook in a profile, all tabs from the same profile will show you logged in on Facebook, while all other profiles will not show you logged in there. Having different profiles is very useful to separate tasks: One profile can be used for safe online banking, another one for some private communication, and so on.
All mainstream browsers like Chrome, and Firefox, allow having multiple user profiles.
To switch between profiles, you will find a new user profile icon on the right of the address bar. Click on this to access different profiles you configured previously or open the profile manager to setup new ones.
Within each profile, you can set up sync of that profile data!
The last profile you switched to will be the one used on next startup. If the Guest profile was the very last window closed, then on restart Vivaldi will display the profile manager. This trick can be used to perform a "clean" start without saved cookies, history, etc. on every browser restart.
Previously you needed the command line switch "–-profile-directory" to access them. Now all Vivaldi users can use the GUI. Moving the profile management directly into the GUI is very useful and time saving.
Other Changes
A new option to open the context search in a background tab "Settings → Search → Page Selection Search in Background"
Double-click to rename a tab stack.
Added the Ctrl+J shortcut to show downloads.
Upgraded Chromium to 72.0.3626.120.
Source: Vivaldi
RECOMMENDED: Click here to fix Windows errors and optimize system performance