Microsoft will soon kill the classic Control Panel applet 'Programs and features' with the corresponding page in Settings, i.e. Apps > Apps and Features. The change is internally introduced in yesterday's build 20211 of Windows 10. This will end the era of the classic Control Panel applet, leaving the Settings app as the exclusive tool to remove apps and manage optional features.
RECOMMENDED: Click here to fix Windows errors and optimize system performance
The change was spotted by Windows Latest, who have discovered a new redirection option in PDB files of Windows 10 build 20211.
According to a quick scan of Microsoft Program Database (PDB) files in Build 20211, Microsoft is testing a flag called "RedirectProgramsAndFeatures" that will redirect the following window to the Settings app.
When the option is activated, it prevents the user from opening this: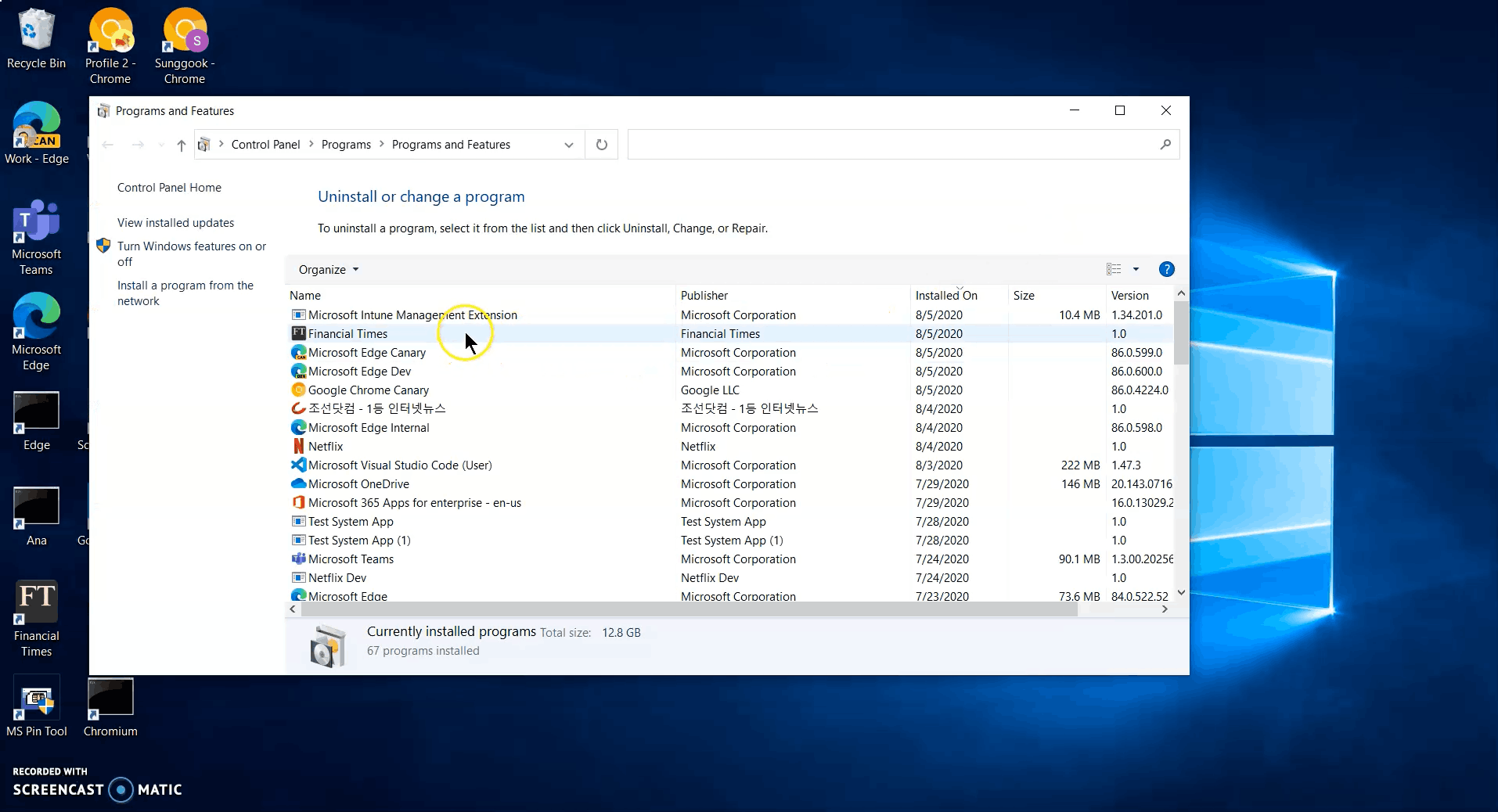 The above dialog is part of the classic Control Panel. When the user clicks on the Programs and features icon in the Control Panel, he expects the above dialog to appear.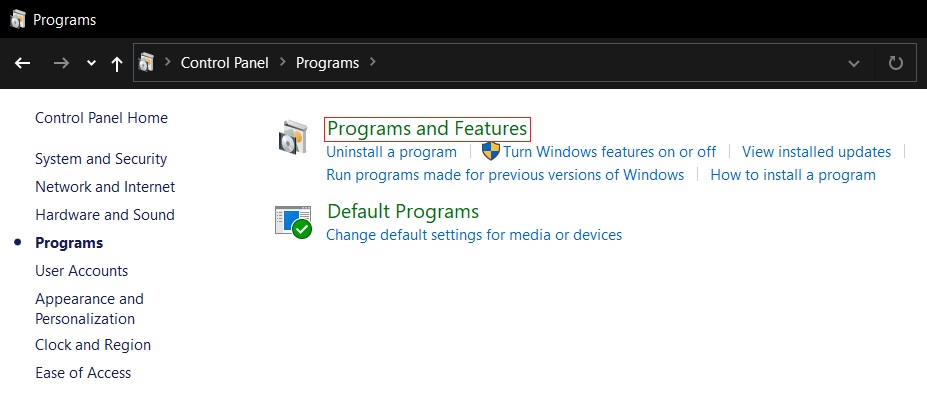 When the redirection option is enabled, the icon opens the following instead: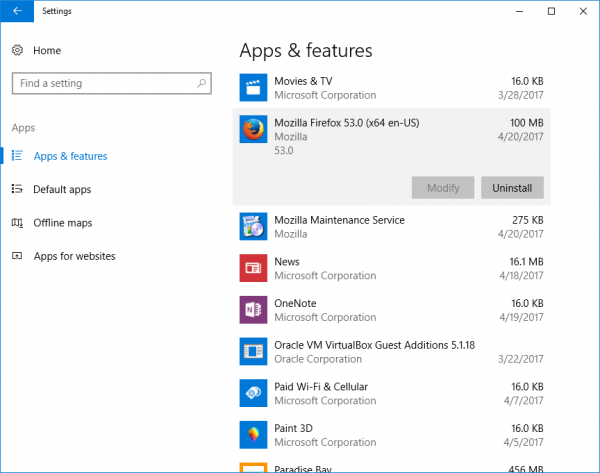 Well, it is a well-known fact that Microsoft is getting rid of the classic Control step by step, so there is nothing surprising. Eventually, there will only be the Settings app, and the Control Panel will disappear from Windows 10.
RECOMMENDED: Click here to fix Windows errors and optimize system performance