The June 2016 update rollup package for Windows 7 Service Pack 1 (SP1) and Windows Server 2008 R2 SP1 is out. It comes with important bug fixes and improvements including a fix for the infamous issue with Windows Update, which causes Windows 7 to take a very long time to finish checking for updates. Sometimes it goes on for hours.

RECOMMENDED: Click here to fix Windows errors and optimize system performance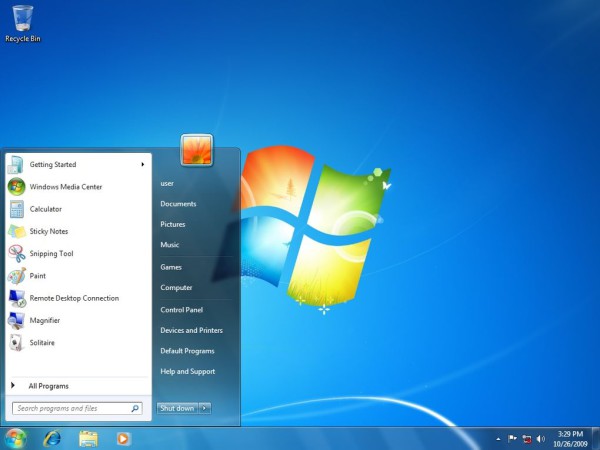 Although we
showed you already
how you can install the Windows 7 Convenience Rollup and integrate some other important updates so Windows Update's slow checking for updates is fixed, it never hurts to install the latest Windows Update client. A new Windows Update client is included in the June 2016 Update Rollup.
Microsoft recommends applying this update rollup as part of your regular maintenance routines. It comes with the following changes:
KB3154228 32-bit icons can't be loaded in OleLoadPictureEx in Windows
KB3153727 Windows Installer with certain actions can't be installed on Windows Server 2012 R2 or Windows Server 2008 R2 SP1
KB3161647 Windows Update Client for Windows 7 and Windows Server 2008 R2: June 2016
KB3161897 WDS deployment fails when UEFI clients are in routed environments in Windows Server 2008 R2 SP1
KB3161639 Update to add new cipher suites to Internet Explorer and Microsoft Edge in Windows
KB3163644 Microsoft Office 2010 doesn't start when EMET is enabled in Windows 7 or Windows Server 2008 R2
The update package for June 2016 update rollup for Windows 7 SP1 and Server 2008 R2 SP1 has the ID KB3161608 on Windows Update. It is marked as an optional update, so you will need to look for KB3161608 in optional updates in the Control Panel\Windows Update.
Alternatively, you can use the links below.
KB3161608 June 2016 update rollup for Windows 7 SP1 direct download links
RECOMMENDED: Click here to fix Windows errors and optimize system performance