There is bad news from the Firefox camp for Windows XP users. Mozilla, developers of the popular browser have decided to terminate support for Windows XP and Windows Vista starting with Firefox 53.

RECOMMENDED: Click here to fix Windows errors and optimize system performance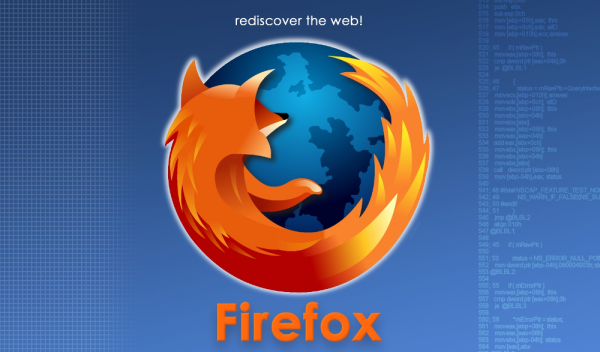 Firefox is the only modern browser still available for Windows XP and Vista. While Microsoft ended all support for Windows XP and Vista is in extended support, Mozilla continued to provide compatible versions for Windows XP and Windows Vista. Many people simply do not like the changes made to Windows after XP which are forced on them. This is perfectly understandable as many people did not like Windows Vista or Windows 8 either.
Starting with Firefox 53, the situation will change. Like other mainstream browsers (Google Chrome, for example), Windows XP and Windows Vista will no longer be supported by Firefox.
Mozilla developers cite a system dependency to justify the end of support. It was getting harder for them to port new features to older Windows releases. Also, the user base of old Windows versions has continued to steadily decline. See the following bug report.
While Firefox 53 won't work on Windows XP and Vista, Mozilla offers Firefox 52 Extended Support Release (ESR) for users who can't migrate to a modern Windows version. Firefox 51 will be the last "mainline" release available for Windows XP and Firefox 52 ESR will be the last Firefox version which officially runs on Windows XP. After Firefox 52 ESR, Windows XP will be left alone in the dark, although community efforts like KernelEx may be successful in getting Firefox to run.