One more stunning 4K themepack is now available to Windows 10 users. Called 'Best of Wallpapers 2019 Exclusive', it includes the best 4K images which were included in various 4K themepacks Microsoft has released during 2019.
RECOMMENDED: Click here to fix Windows errors and optimize system performance
Best of Wallpapers 2019 Exclusive contains 19 high-quality 4K wallpapers, carefully chosen by Microsoft designers to create an impressive image set to decorate your desktop.
Thanks a billion to everyone using Windows 10! Put 19 of the top Windows 10 Wallpapers on your desktop, in stunning 4k images, exclusive for Windows 10 Themes. These images are to be used as desktop wallpaper only.
, says its description.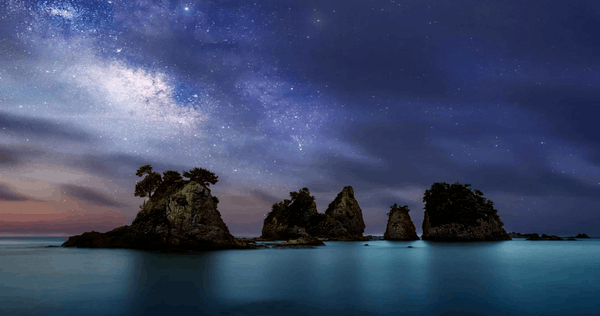 You can grab the themepack here from the Microsoft Store: Download Themepack From Microsoft Store
Don't forget to check out the following 4K themepacks collected from Microsoft Store. They are really great:
Download These Stunning Premium 4K Themes for Windows 10
RECOMMENDED: Click here to fix Windows errors and optimize system performance